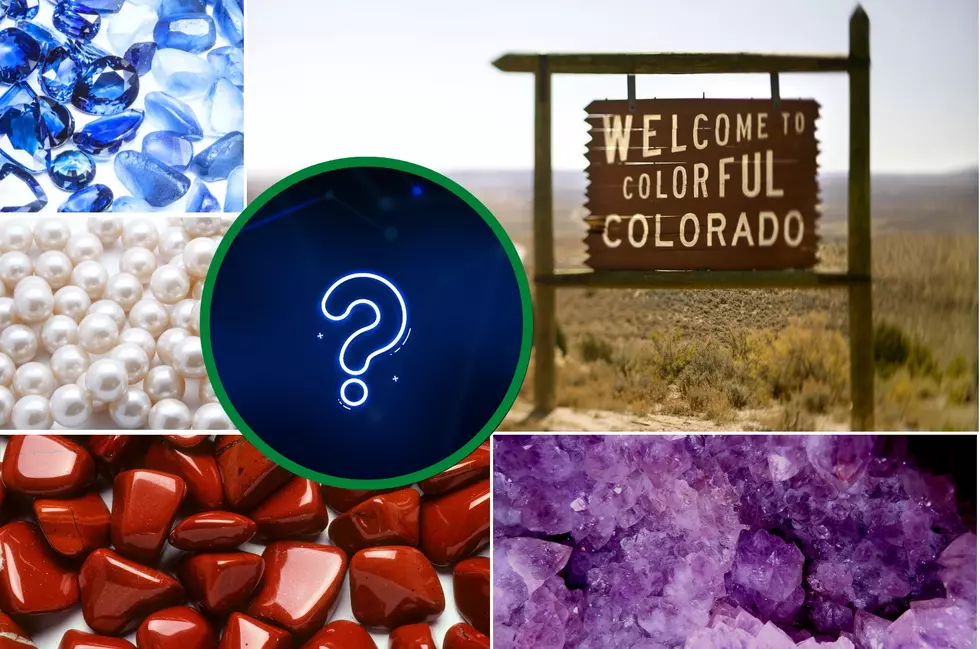 The Most Popular Gemstone In Colorado Is Very Surprising
Canva
You are going to be surprised when you discover what the most popular gemstone is in Colorado.
Do You Have A Favorite Gemstone?
The United States is home to many naturally produced gemstones- each unique in its own way. Gemstones are highly prized for their beauty, durability, rarity - and their value. Do you have a favorite?
Of course, diamonds are wildly popular, but there are so many other precious stones that are just as beautiful - and maybe even more stunning because of their vibrant colors. Personally, I love the blues of sapphires and the bright reds of jasper.
What Is the Most Popular Gemstone In Colorado?
A new study by the custom jewelry brand Glamira has revealed what the most popular gemstones are in each state by analyzing Google search demand. Would you be surprised to learn that pearls are the favorite gemstone in Colorado along with half the country? The demand for pearls has grown in the last year with Google searches increasing by an average of 275%.
Pearls are special because they are the only stone that is made by a living animal. However, pearls being the number one gemstone in Colorado is surprising to me because there are so many other precious stones that are more beautiful - at least in my opinion.
Gemstone Preferences Vary Across the Country
According to the study, jewelry shoppers in 9 states prefer jasper, while five states are opting for sapphire. Did you ever see Kate Middleton's engagement ring, which was originally given to Diana by Prince Charles? It's a 12-carat sapphire set surrounded by 14 solitaire diamonds.
Wyoming is the only state in the nation to rank opal as its most popular gemstone, and  Louisiana is the only state to prefer jade. Other states prefer precious stones like rubies, onyx, and turquoise.
Most Popular Precious Stone In Every State
Here's a look at the most popular gemstone in every state. The new study by the custom jewelry brand Glamira is based on Google search demand. It looks like Colorado's gemstone preference is a lot like much of the country.
10 Facts About Colorado's Ban On Plastic Bags
Colorado is joining several other states that have banned single-use plastic bags. Scroll on to learn 10 facts about Colorado's ban on plastic bags and what it means to you.