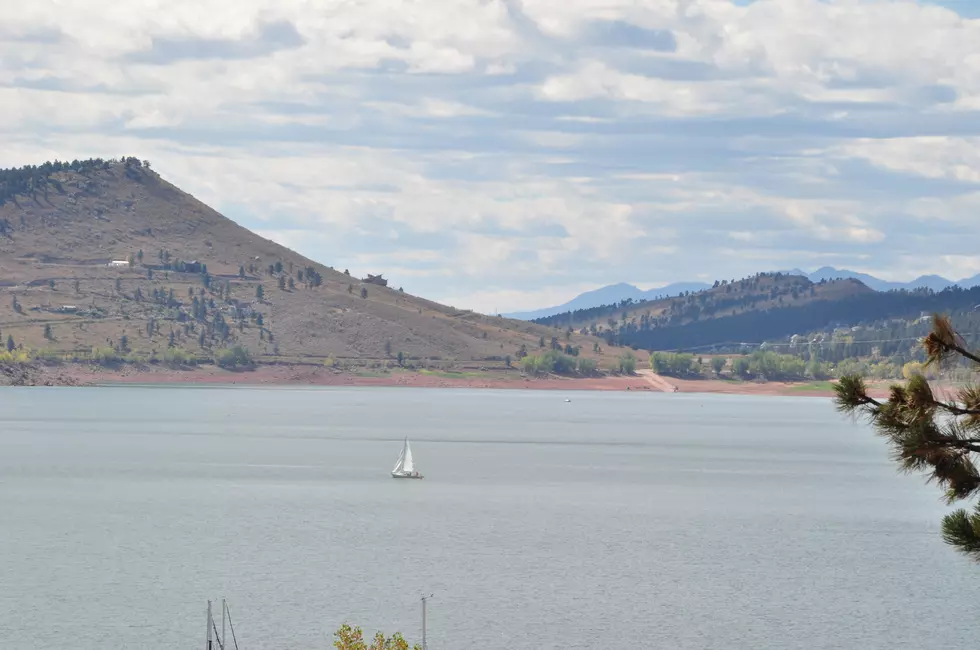 One Last Swim: Carter Lake Swim Beach Closing for the Season
Jenny Harding, For TSM
Beaches are closing, which means summer is coming to a close as well. If you want one last swim before the season's officially over, get over to Carter Lake before it closes tomorrow, Sept. 17.
Carter Lake has anything you'll ever need for a spring or summer day out on the water. Fishing, kayaking, swimming, picnicking, and more, it's a hugely popular spot during the warmer months.
Peak times throughout the year are, you probably could have guessed it, April 1 to Sept. 30.
Now, while the lake itself is open year round, the Swim Beach unfortunately is not. However, it will be back open next May right as the weather starts to turn for the warmer!
In the meantime, enjoy the time of year when it's not so crowded! There are several campsites and lodges that are open and available year round that you can check out here.
So, head up for the winter and enjoy some snow by the cabin fire, or take advantage of the seemingly long summer this year and take the boat out a couple more times!
Make haste though. While we may not see any of the snow that's set to roll through the Rockies, the temperatures are set to drop a little this weekend and in the coming weeks. Soak up the summer sun while you can! And strap in for another potentially long winter.
Inside Fisher's Peak, Colorado's Newest State Park
Top 5 Rated Colorado Hikes