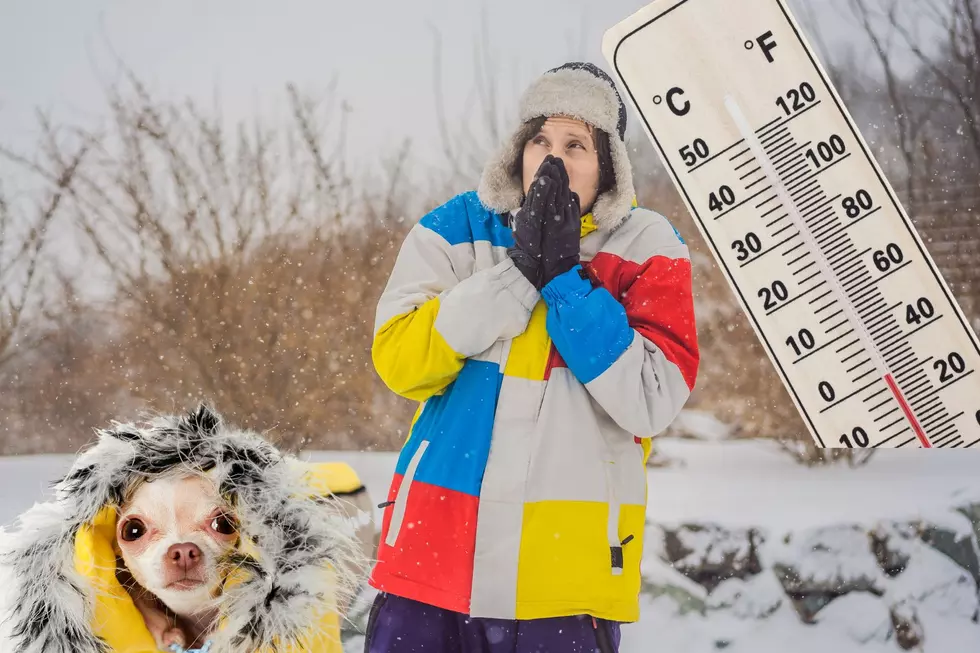 Need An Excuse Letter For Your Boss For This Weeks Colorado Weather?
Canva
Colorado is set to have its coldest day in over 30 years this week. How can you get out of work or school? We can help you out with that. Sort of...
Bad Colorado Weather Excuse Letter
Get ready, because it's gonna be cold outside this Thursday in Colorado. Like, really cold. The coldest day in Colorado in over three decades kind of cold. The high will be 1 degree, and the low will be negative 20. Nope, you didn't misread that. It's been 32 years since we've had temps that cold and people seem to be pretty concerned with the sudden drop in temps.
School And Work Closures For Extreme Cold Weather In Colorado
Many schools, that aren't going to be on winter break, have already moved to online learning days. But if you have one of those super strict schools that follow the old "I walked to school in the snow uphill both ways," or a job with a boss that just doesn't get the safety factor, we're here to help.
Popular Colorado weather Facebook page "Denver & Front Range Weather," provided a note for your supervisor in the event that work or school just isn't on top of the priority list for you with negative degree temps outside.
My favorite line in this letter is...
As much as you love your bottom line, I admire beating hearts more because when they're frozen, they can't beat. It's science.
Obviously, this letter isn't official by any stretch, but it will hopefully make your boss laugh and see how ridiculous they're being. If you do have to bare the extreme temps, dress warm, and avoid any exposed skin for long periods of time. Also, please don't forget your pets, they can not be left outside. Merry Christmas!
11 Stories that Prove Colorado Has the Craziest Weather
Scroll through 11 examples of crazy weather experiences that happened in Colorado, told by you.
Things Coloradans Do When the Weather Gets Cold
As Coloradans, there are many things that we do during the winter months that residents of other states just don't.