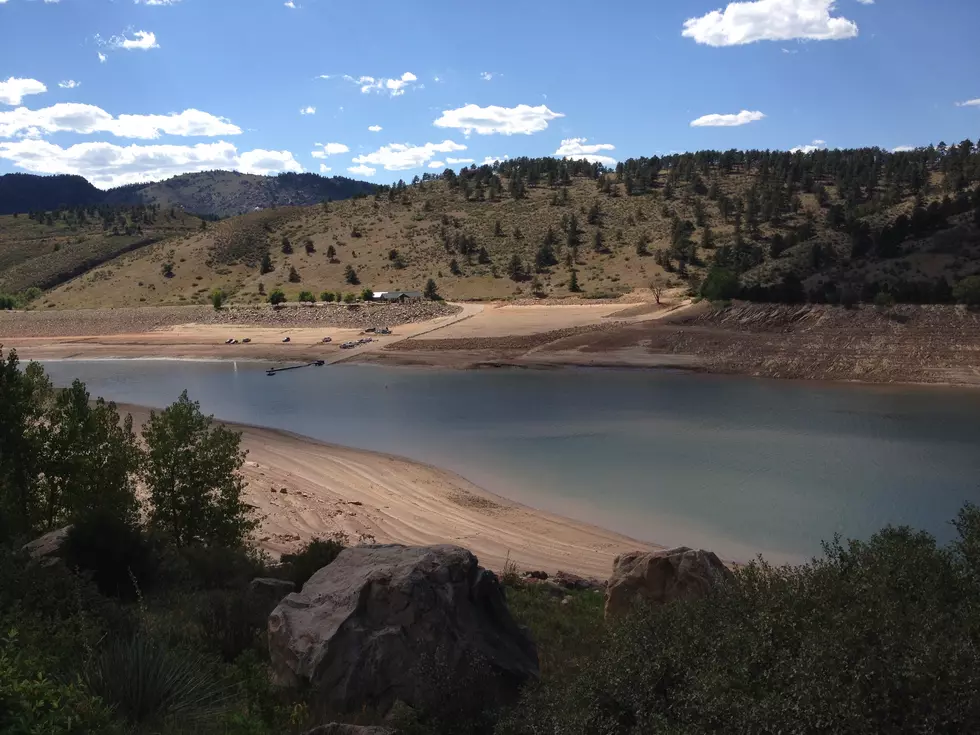 UPDATE: Missing Ranger's Body Recovered From Horsetooth Reservoir
TSM File Photo
UPDATE: The Larimer County Sheriff's Office said the body of a missing Larimer County Department of Natural Resources ranger was recovered from the water around 3:30 a.m. on Friday morning. An overnight search had been conducted after the ranger's boat had been found on the water without any sign of the ranger.
The exact manner of death is still being investigated. The coroner's office will eventually release the identity of the ranger and its findings.
A missing ranger at Horsetooth Reservoir has prompted a search, which began late Thursday night and is still currently underway. According to the Coloradoan, the Poudre Fire Authority responded to a water emergency located on the northeast side of the reservoir at 9 p.m.
The Poudre Fire Authority said that one person was accounted for, who was later identified as a ranger. The search started near the Rotary Park parking lot on the east shore. After 11 p.m., search efforts expanded into primary and secondary areas, including the shorelines and the water.
Three drones were used in the search efforts, but were grounded to clear airspace for a Denver Police Department helicopter that is assisting in the search. Laramie Search and Rescue are also on the scene and assisting with the water search.
As of 3 a.m., all units cleared the area. Other units are searching the water over the course of the next few hours.
Enter your number to get our free mobile app
Missing Kids From the Fort Collins Area