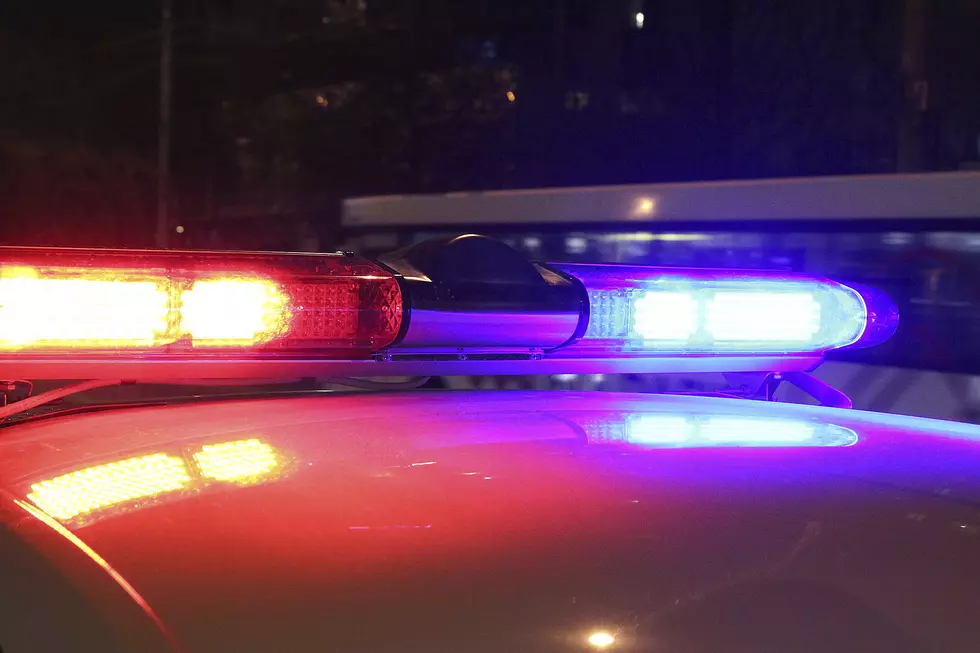 Medina Alert Issued Following Fatal Hit and Run on I-25
Thinkstock
The Thornton Police Department has issued a Medina Alert, following a fatal collision that occurred on I-25 during the evening of August 24.
According to police, a Yamaha motorcycle was traveling northbound on I-25 between 120th Avenue and 136th Avenue around 8:19 p.m., when it collided with a black pickup truck. The motorcyclist, who has yet to be identified, sadly died on scene. The driver of the pickup fled following the accident, and Thornton Police are now trying to find the person who was behind the wheel.
Police are asking the public to keep an eye out for a black pickup truck, that might possibly have damage to the passenger side quarter panel and front side corner. Although the exact license plate number is unknown, it was reportedly a Colorado plate.
Anyone with who sees this truck, or with information about this vehicle or the accident itself, is asked to call 911 or the Thornton Police Department at 720-977-5150.
According to CBS 4, Medina Alerts are issued under circumstances where a hit and run crash results in death or serious bodily injury, and where there is a description of the suspect vehicle or possibly the driver.
Colorado's Safest Cities