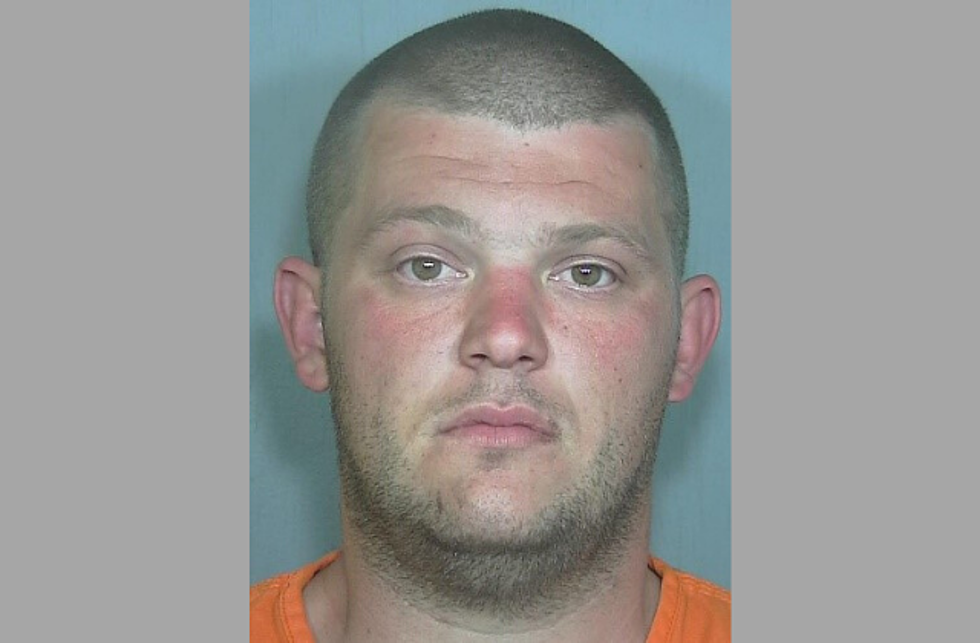 Man Sentenced to 10 Years for Hit and Run that Killed Greeley Firefighter
Courtesy of the Weld County Office of the District Attorney
A judge has sentenced the man who killed a Greeley firefighter in a hit and run last year to ten years in prison.
The incident occurred on the morning of April 25, 2019, when Cody Boetger, 26, was heading west on 5th Street near 14th Avenue in Greeley.
He then crossed the center line and hit veteran firefighter Steve Kuzik, who was riding his motorcycle, head on.
According to a press release from the Weld County District Attorney's Office, Boetger fled the scene and left Kuzik in the road to die.
Kuzik, who had been a firefighter for 21 years, was on his way to work when he was struck.
"Steve was a hard-worker and a mentor to any young firefighter that needed him," said Greeley firefighter Kevin Malone in Tuesday's (March 10) sentencing hearing. "He was tough as nails. He would never back away from danger, especially if he could help someone."
After the accident, Boetger faced charges of Leaving the Scene of an Accident, and Driver Under Restraint - Outstanding Judgement.
He pleaded guilty to the former charge in January, and avoided the charge's maximum sentence of 12 years with a plea agreement.
Boetger's official sentence is 10 and a half years in the Colorado Department of Corrections, and three years of parole after he is released.
Enter your number to get our free mobile app