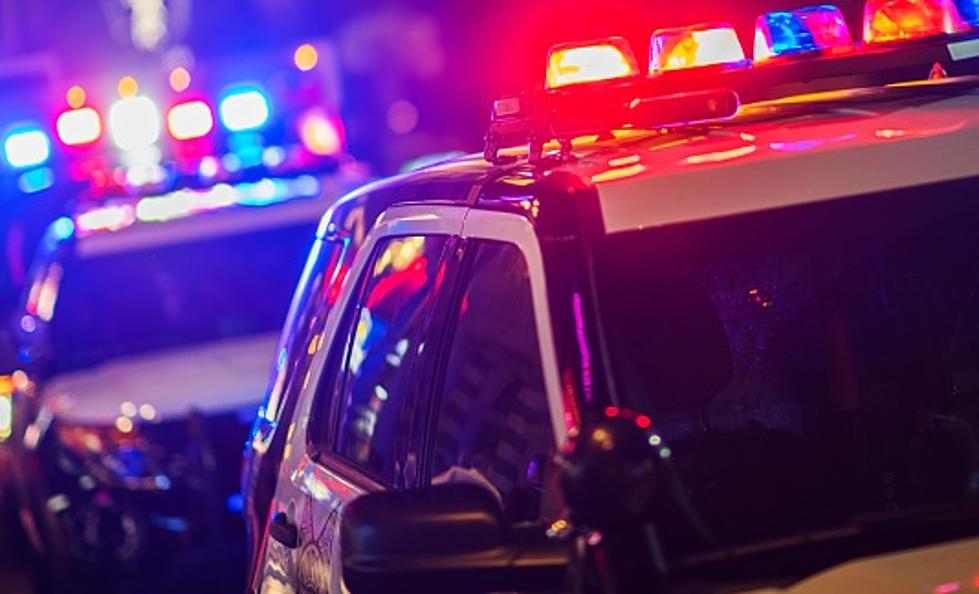 Loveland Police Sergeant in Karen Garner Arrest Officially Resigns
Getty Images/iStockphoto
After Karen Garner reached a settlement with the City of Loveland on September 8, 2021, following her arrest that caused an uproar, there was still a demand from the community for further action to be taken.
The three arresting officers involved in Garner's case resigned from the department when the incident went national. Now, Police Sergeant Phil Metzler, the sergeant connected to Garner's arrest, has officially resigned.
In a release from the Loveland Police Department, the Hillard Heintze consulting firm spearheaded an independent investigation into the officers' use of force in the arrest.
Following Metzler's resignation, Loveland Police Chief Robert Ticer said his leaving does close "one more chapter of an incident that has tarnished the hard work of the men and women of the Loveland Police Department who have and continue to serve with honor".
Colorado law stipulates that internal investigations are not final until there is a thorough effort to exhaust all appeals of serious discipline. In the release, Chief Ticer recognizes the responsibility the department has to the public's expectation that due process is upheld and lawful and factual determinations are final.
Once the investigation is considered finalized and the report comes in, the Loveland Police Department does plan to release it to the public. If there are several appeals to work through, it could take months. If there are none, the report could be publicly available as early as October 2021.
The timeline for the report's release is still subject to what could follow in the next few weeks.
Northern Colorado Law Enforcement K-9 Dogs
Northern Colorado's Most Puzzling Cold Cases