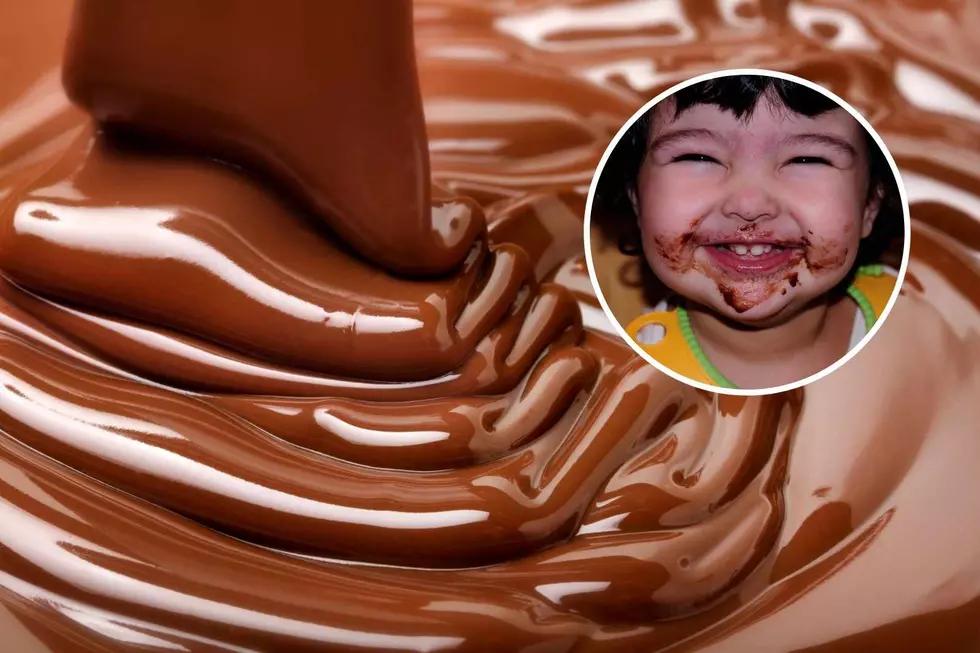 Love Chocolate? Loveland Has a 'Sweet' Festival For You in September
Canva.com
Sweet, sweet, chocolate, oh how you are loved. The young and old alike have a strong affinity for the 4,000-year-old food item that is more than food; and the Sweetheart City will be the prefect setting.
There are so many different forms of chocolate, it could be a spoof of the scene 'Forrest Gump' when Bubba is listing all the shrimp: Chocolate milk, chocolate bars, chocolate ice cream, chocolate syrup, chocolate brownies, etc.
Cacao plants were first discovered in what is now Mexico 4,000 years ago. By the 15th century, Aztecs used cocoa beans as currency; with chocolate was being a drink, an aphrodisiac, and a way to prep for war. That sounds weird, doesn't it? How many times have men brought home chocolate to end a 'battle?'
I bet most people have had a grandparent that always like to give them a chocolate bar when they'd visit. When Halloween comes around, tons and tons of little chocolate candy bars get dropped into plastic jack-o-lanterns. What is your favorite?
Whatever your favorite "kind" of chocolate may be, this festival is going to be worth checking out, when it comes to Loveland. The festival even has an MC, "Miss Babette Bon Bon;" very fitting. One of the events that day includes trying to eat the most chocolate "kisses" to win a crown made of chocolate. This is going to be like getting "chocolate wasted."
THE LOVELAND CHOCOLATE FESTIVAL, SEPTEMBER 17, 2022
FNBO Building at The Ranch.
11 a.m. - 5 p.m.
VIP ($50) package available which includes getting in 30 minutes early.
Gifts, chocolate sampling.
Entertainment, Chocolate Kisses Eating Competition, Name That Chocolate Contest.
Tour the Original Enstrom Candy Factory
Check out all the fun treats at the location of the original Enstrom Candy factory.
TREASURE HUNT: Colorado Man Finds Gold Ticket, Wins Candy Factory
Colorado man, Andrew Maas, just went on the sweetest treasure hunt ever. Andrew has won a 4,000 square foot candy factory after he found
the golden ticket.
Take a Virtual Tour of a Colorado Mountain Bike Factory
Guerrilla Gravity is a mountain bike factory right here in Colorado.