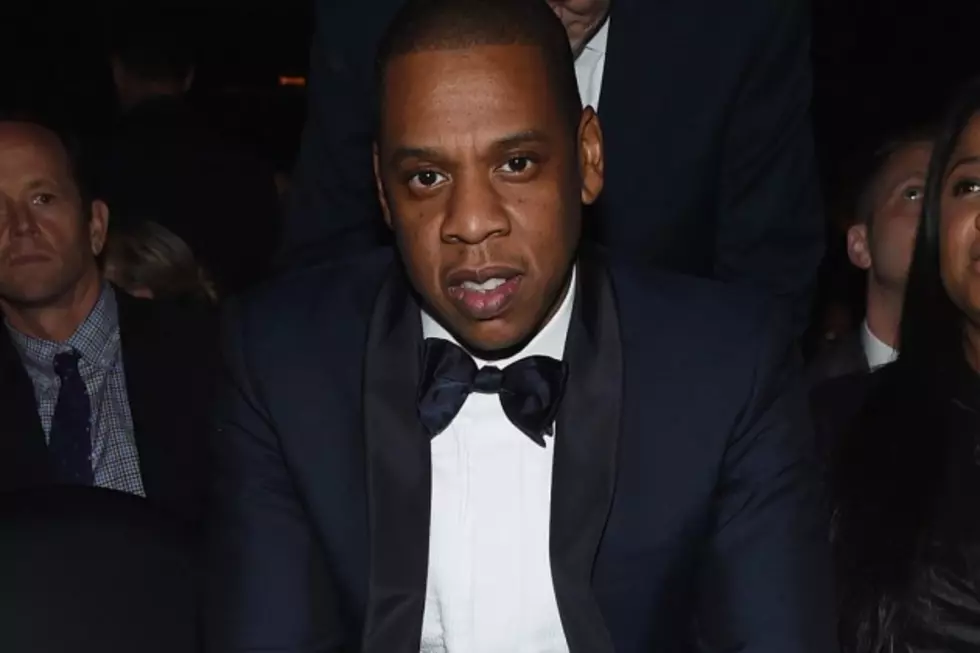 Jay Z Offers Tidal Subscribers Incredible Concert Opportunity
Larry Busacca, Getty Images
Jay Z fans, the rapper is offering Tidal users the opportunity to attend a once-in-a-lifetime concert. (Well, twice-in-a-lifetime, as Jay Z has since added another date.)
TIME reports that the Jay Z "b-sides" concert will feature material he rarely performs live — if ever. The concert -- which has been rescheduled from May 13 to May 16 with a second date added for May 17 -- will take place in an "intimate New York venue," but subscribers can also live-stream it via Tidal.
Want to win tickets? (Um, of course you do.) To enter, subscribers must create a playlist on Tidal and share it on Twitter, including the hashtag #TIDALXJAYZ. Easy enough, right?
According to TIME, the winners will be chosen based upon sequencing of their playlists, as well as the diversity of genres and artists. Might we recommend throwing in some Bey and Jay on your mix? Of course, there's tons of other artists to choose from, so you have a ton of options for curating the perfect playlist.
This amazing concert isn't the only perk of being a Tidal subscriber. The rumored Beyonce/Jay Z album could potentially drop on the streaming service. Earlier this year, the producer known as Detail hinted at the full-length project, saying, "Me, Beyoncé and Jay Z are actually doing something together this year. When you think of Jay and Bey together, you think album. You should already know."
We wouldn't be surprised if Beyonce — along with some of Tidal's other superstar supporters — makes an appearance at either concert. Music lovers, start working on those playlists!
See Beyonce, Jay Z + More Stars With Matching Tattoos