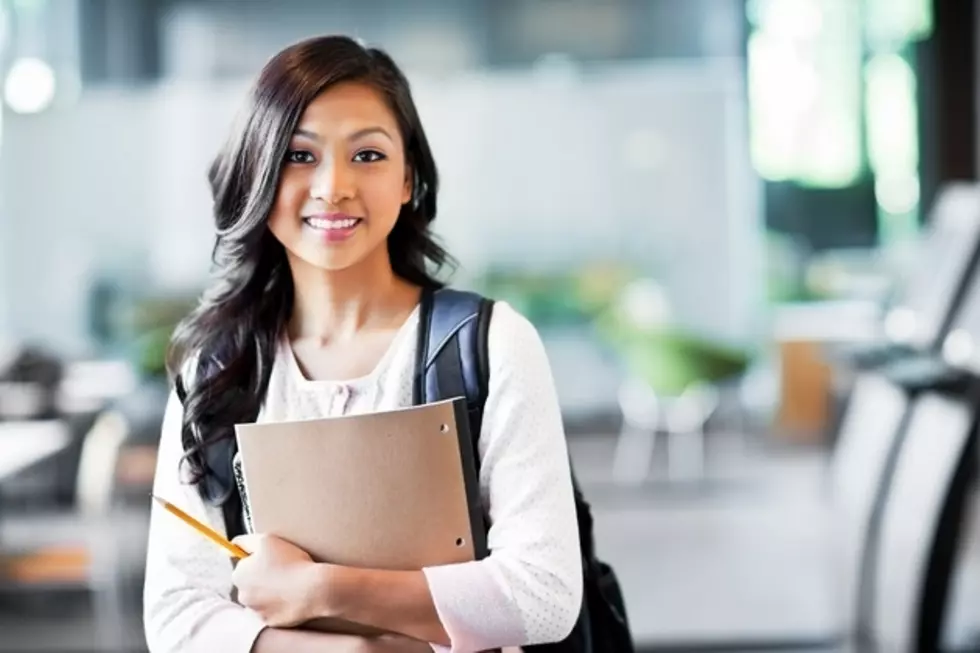 Is Your Kid's Northern Colorado School One of the Best in State?
Suprijono Suharjoto, ThinkStock
The 2015 Niche ratings are out, and the top 100 public high schools in Colorado have been ranked.From good old school spirit to high academic achievement, the Niche ranking is based not only on a wide range of criteria and statistics, but on millions of opinions from nearly 300,000 different students and their parents. You can see the full list of Colorado's best public high schools here.
Which Northern Colorado schools made the list?
Fort Collins: 
#17 — Ridgeview Classical School
#20 — Rocky Mountain High School
#27 — Fossil Ridge High School
#37 — Fort Collins High School
#59 — Poudre High School
Greeley: 
#63 — University Schools
#76 — Union Colony Preparatory School
#82 — Frontier Charter Academy
Loveland:

#94 — Loveland High School
#95 — Mountain View High School
Longmont: 
#22 — Silver Creek High School
#87 — Longmont High School
Estes Park: 
#84 — Estes Park High School