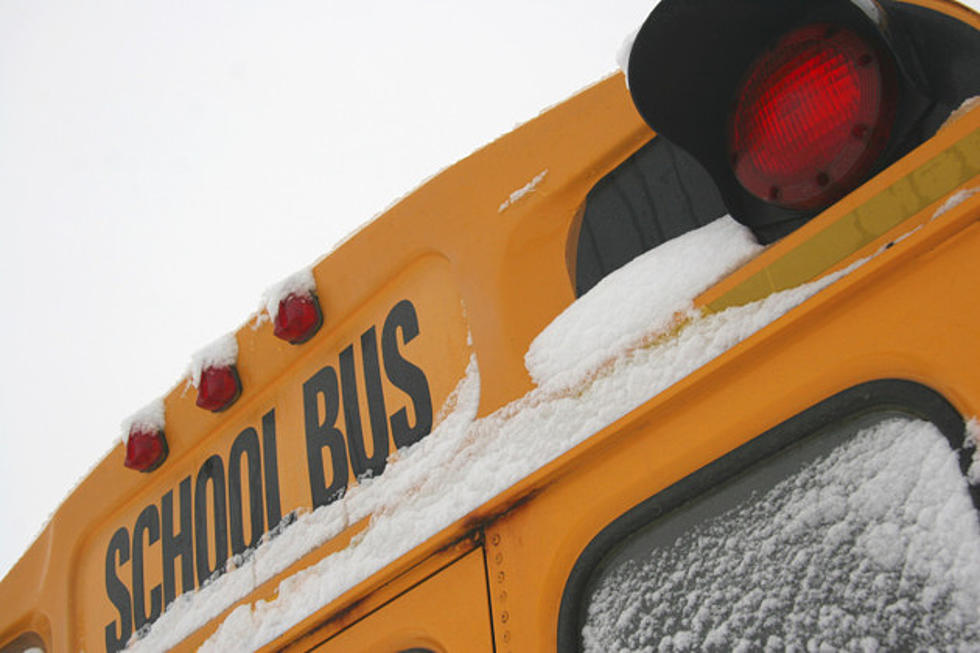 Impending Snow Causing School Closures in Northern Colorado
george jurasek, ThinkStock
With heavy snowfall expected in the near future, Northern Colorado schools and colleges have begun cancelling class.
Poudre School District announced that it has cancelled all Tuesday, Nov. 26 classes and activities. All after-school activities, athletics and B.A.S.E. Camp are also cancelled on Monday evening.
Thompson School District of Loveland and Berthoud announced that it has cancelled all classes on Tuesday, Nov. 26. All athletics activities are also cancelled.
UNC of Greeley is canceling classes today (Monday, Nov. 25), that start after noon to encourage students to travel safely home, according to a University of Northern Colorado Facebook post. UNC also cancelled class all day on Tuesday, Nov. 26.
Weld RE-4 (Windsor and Severance) and Greeley-Evans school districts are already off this entire week for Thanksgiving break. Colorado State University and Front Range Community College are also off this week for fall recess.