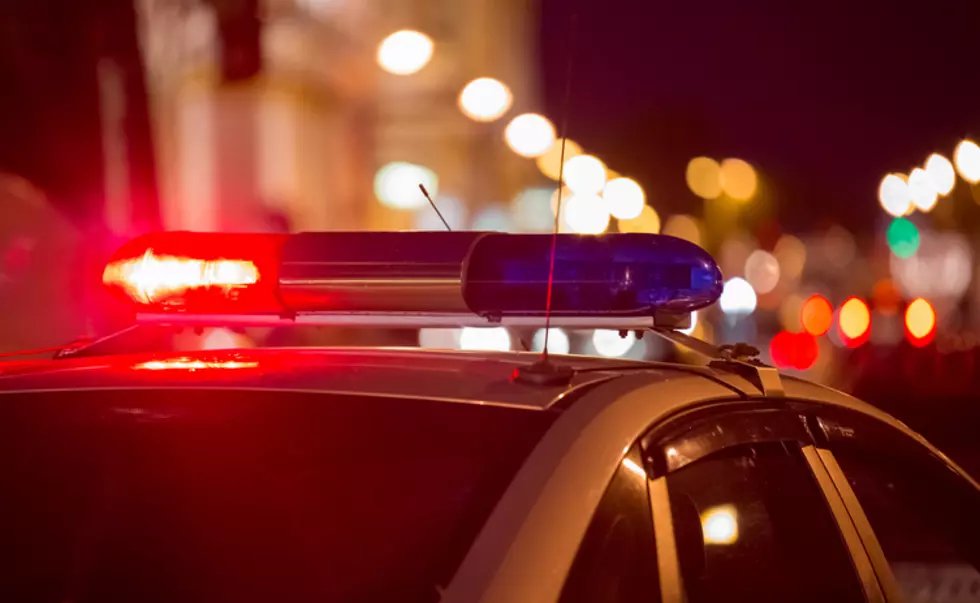 Greeley Police Arrest Two Female Suspects in October Homicide
artolympic/Getty Images
The Greeley Police Department has arrested two suspects allegedly responsible for an Oct. 3 homicide resulting from a house fire.
Greeley Police and the Greeley Fire Department were both dispatched around 5:43 a.m. on Oct. 3 in response to a reported fire with the suspicion that the home's resident might still be inside.
When authorities arrived, they were initially unable to enter the home due to the severity of the fire.
Following the incident, 35-year-old Chris Dickerson was identified as the home's resident and victim. He was located in the home after the fire and identified by the Weld County Coroner, who ultimately ruled Dickerson's death a homicide.
According to a release from Greeley Police, officers have arrested two women as suspects for the homicide: 19-year-old Stacy Rodriguez and 23-year-old Hosanna Varela.
Both women are currently booked in the Weld County Jail for the following charges:
1st Degree Murder
1st Degree Arson
1st Degree Burglary
Tampering with Evidence
Due to the charges they are facing, they total to two Class 3 Felonies, one Class 1 Felony, and one Class 6 Felony.
Further information will be provided as it is released by the involved authorities.
6 Infamous Inmates of Colorado's Supermax Prison
Northern Colorado's Most Puzzling Cold Cases