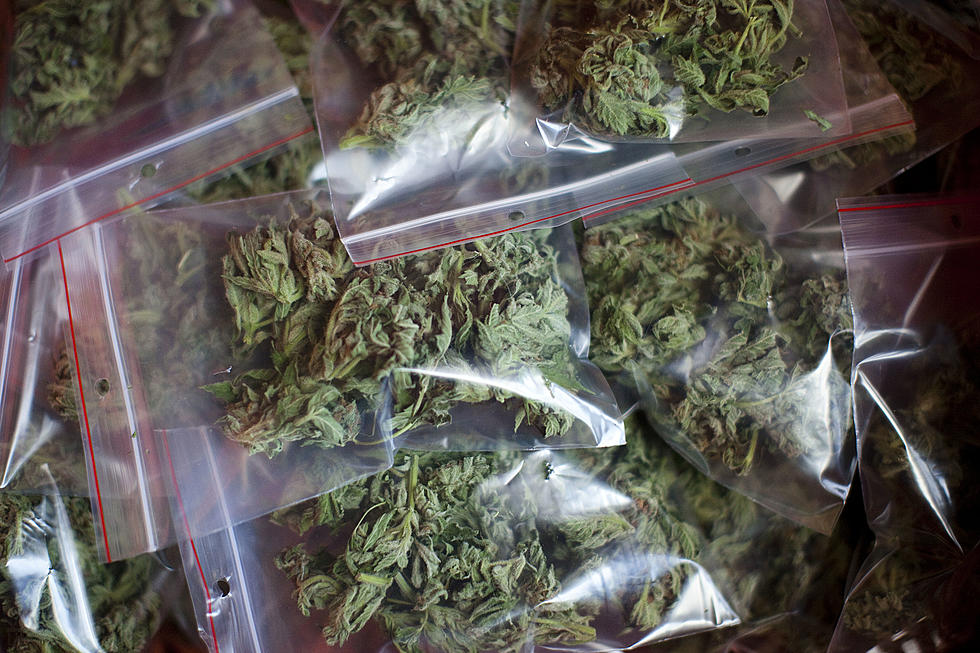 Governor Polis Can Mass-Pardon Marijuana Possession Convictions
Getty Images
It's not exactly a surprise to anyone that marijuana is legal in Colorado. But some big news was just announced according to the Denver Post, Governor Jared Polis will be able to mass-pardon marijuana convictions for possession of 2 ounces or less if he signs a bill that gives him that authority.
This mass expungement option was added to House Bill 1424, which is attempting to open the marijuana industry to people of color and those who were previously convicted on drug charges that under current laws would not be a crime. As of now, there doesn't seem to be any reason as to why Governor Polis wouldn't sign the bill.
The main bill itself expands who is allowed to get marijuana business licenses to all Colorado residents regardless of whether they have been convicted on a marijuana offense in the past.
While not everyone agrees with this new mass expungement option it seems only fair now that laws have changed and marijuana possession is not a crime. Hopefully, after these previous marijuana possession charges are expunged it no longer gets in the way of anyone trying to achieve their goals.
As a reminder to everyone, just because marijuana is legal in Colorado there are only certain places you smoke if you choose to do so. If you want to know where you can smoke marijuana in Colorado click here. Please remember to be respectful to people around you who don't smoke, and of course, you're never allowed to smoke and drive.
Enter your number to get our free mobile app
Can You Solve These Colorado Jeopardy Questions?