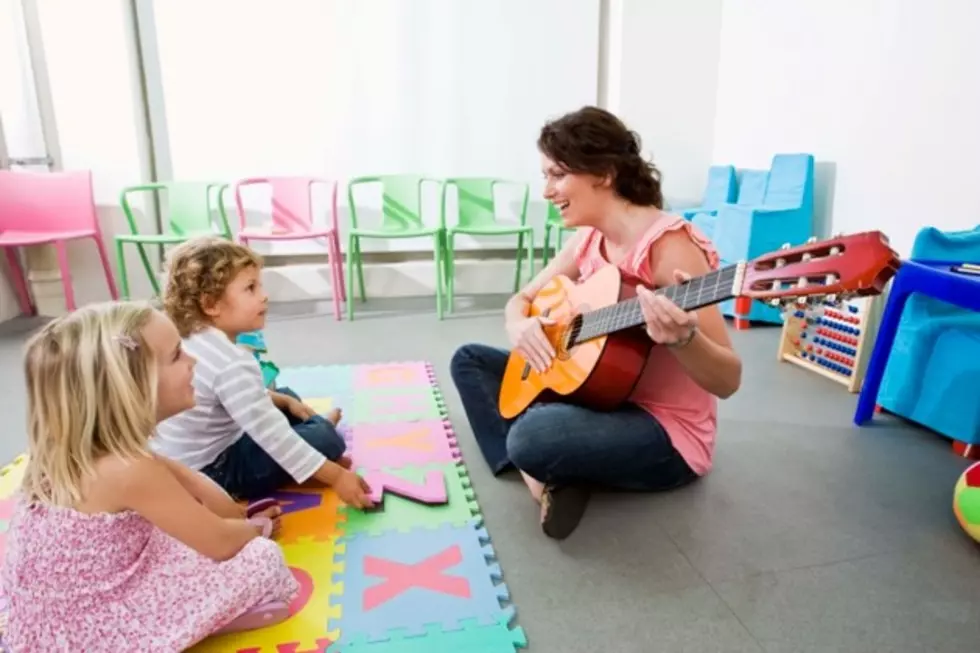 Gov. Hickenlooper Signs Colorado Childcare Affordability Measure
Jupiterimages, ThinkStock
Currently, Colorado ranks as the fifth least affordable state when it comes to paying for childcare.  This should help.
With an improving economy, Colorado lawmakers found they had some extra money to spend, and thought it would be best used to help make childcare more affordable for Colorado families.
The Denver Channel reported, that the biggest change will be an expansion of the state's childcare tax credit, it now becomes available for Colorado families earning less than $25,000 a year, who'd been previously unable to qualify for the state rebate which had been tied to the federal childcare tax credit.
You can read more on this story here.