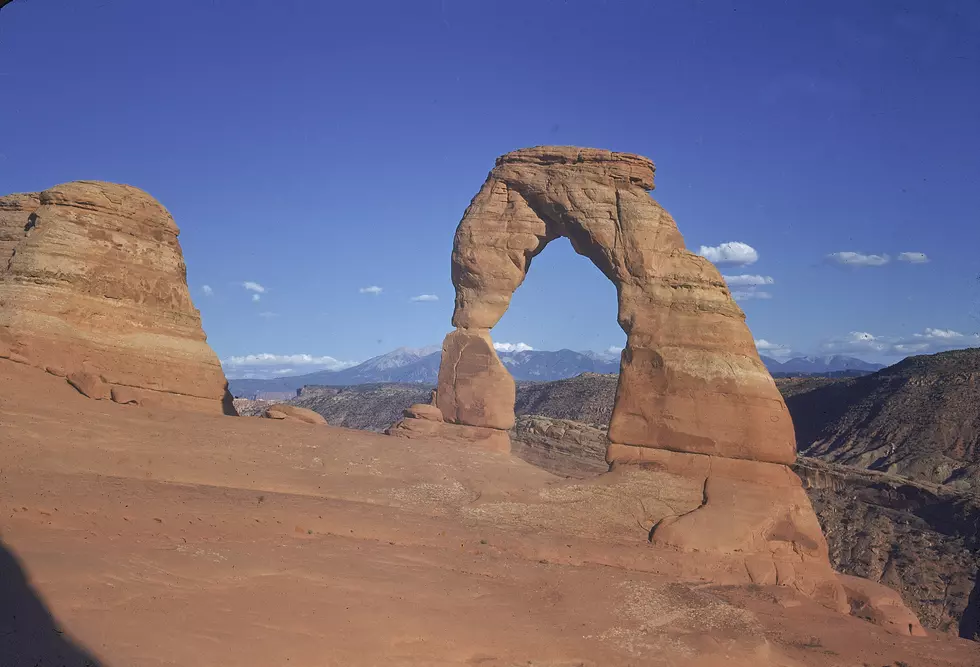 Glass Train Will Soon Connect Denver to Moab, Utah
Harvey Meston/Getty Images
If this means no sitting in I-70 traffic, we're in. But, this luxury train ride will be more than just an way around the Rocky Mountain gridlock we've all experienced.
According to Travel + Leisure, the company Rocky Mountaineer is behind a glass-topped train that will connect the Mile High to Glenwood Springs to Moab, and you can even travel further to Salt Lake City and Las Vegas. 
Rocky Mountaineer has been connecting scenic regions of the Canadian Rockies by railway for a couple years now, and just days ago revealed that it would be coming to (our) Rockies in 2021.
'We're very excited to share that we're bringing our luxury train journeys to America's Southwest in 2021,' Rocky Mountaineer posted on Instagram. 'Our newest 2-day rail route, Rockies to the Red Rocks, travels through the ever-changing landscapes of Colorado and Utah.'
Trips start at $1,250, so it's not cheap, but you also won't have to use a truck stop bathroom at any point.
See the Must-Drive Roads in Every State