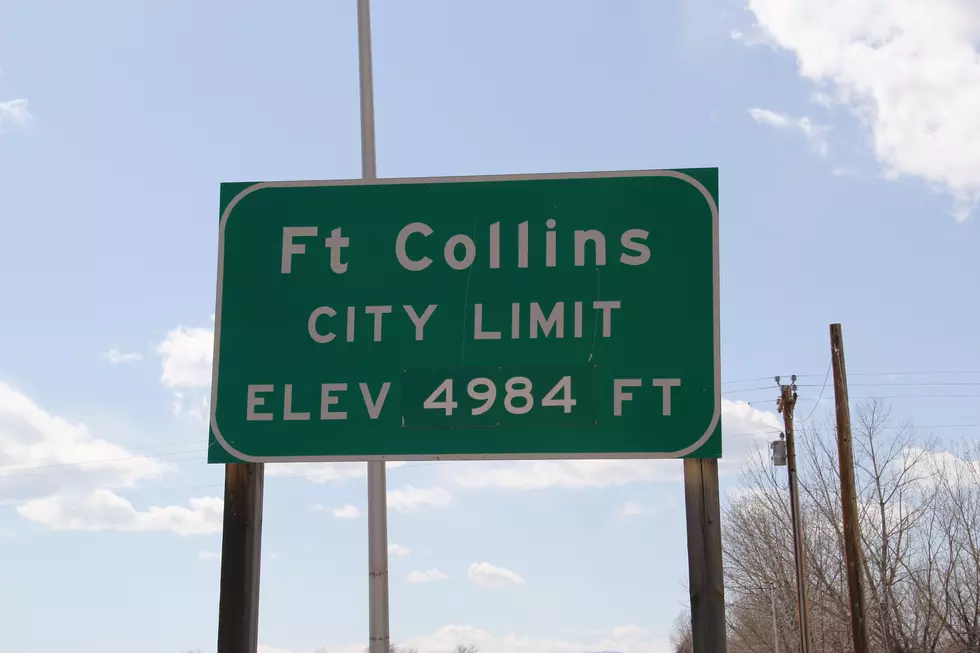 Fort Collins Real Estate Market Among 10 Expected Overperformers
TSM
Fort Collins is a cool place to live and it seems everyone is catching on to that.
I've been here for twenty years and the growth and change has been impressive to watch.
We seem to have the perfect recipe for it to continue, according to a list put out from the National Association of Realtors naming "10 Markets Expected to Outperform Over the Next 3-5 years."
From the NAR website:
"NAR identified the top 10 metro areas based on a myriad of factors, including domestic migration, housing affordability for new residents, consistent job growth relative to the national average, population age structure, attractiveness for retirees and home price appreciation, among other variables."
These are the 10 markets the NAR has listed, that they expect to outperform over the next 3-5 years.
Charleston, South Carolina
Charlotte, North Carolina
Colorado Springs, Colorado
Columbus, Ohio
Dallas-Fort Worth, Texas
Fort Collins, Colorado
Las Vegas, Nevada
Ogden, Utah
Raleigh-Durham-Chapel Hill, North Carolina
Tampa-St. Petersburg, Florida