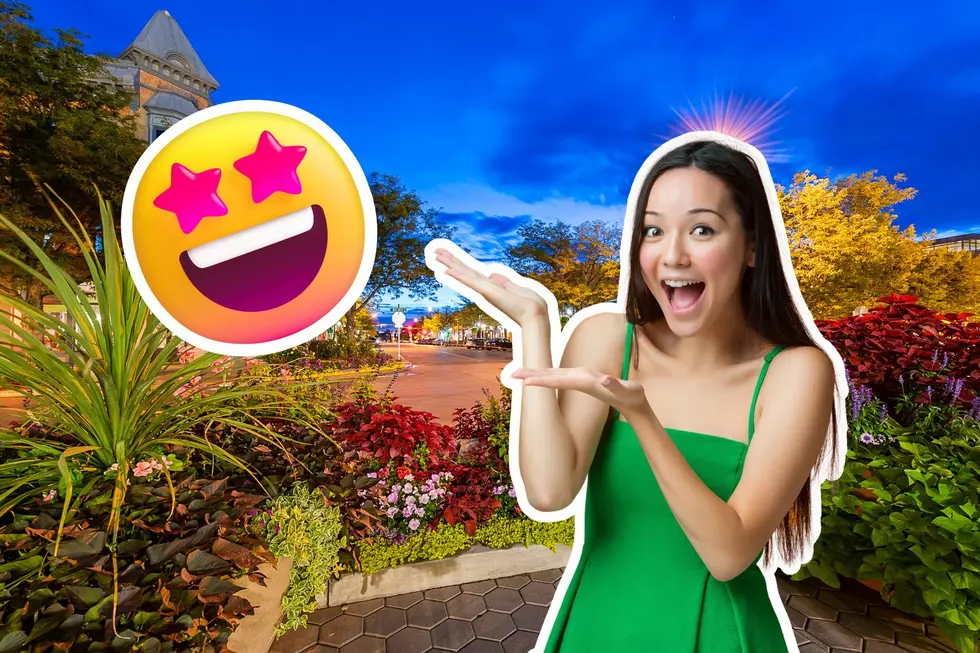 25 Life Hacks Fort Collins Residents Need to Try Right Now
Canva
Everyone can find something to complain about, but I think it's safe to say that life in Fort Collins is usually a breeze.
Whether you're soaking up the sun at Horsetooth Reservoir, cheering on the Rams at a Colorado State University game, or taking a stroll through Old Town, it's (almost) always a great day in the Choice City.
Regardless, that doesn't mean things couldn't be even easier. Enter life hacks.
Reddit member u/pandesalpanda took to the r/FortCollins thread to ask: What's your best Fort Collins-specific hack that you're willing to share?
The answers do not disappoint. Fort Collins residents jumped on the thread to share all of their juicy secrets, from parking tips to unknown travel routes to the best food deals in town.
Keep in mind that this advice is on Reddit, so not all of the answers are awesome (please don't try to purchase illegal things at Taco Bell). Still, the thread does have a lot of helpful hints — and we picked the best ones to share with you.
Read on to see the 25 life hacks every Fort Collins resident needs to try right now, according to Reddit:
25 Life Hacks Fort Collins Residents Need to Try Right Now
Living in Fort Collins is great, but it could be even better. Read on to see 25 life hacks every Fort Collins resident needs to try, according
to Reddit
.
Now that you're equipped with these handy dandy Fort Collins tips, it's time for a reality check. Living on the Front Range does have its downsides — see why Fort Collins is definitely, totally, completely the worst (wink, wink) in the gallery below.
11 Reasons Why Fort Collins Is Definitely, Completely, Totally the Worst
We are definitely, completely, totally not being sarcastic. Fort Collins is the worst. See why in the gallery below.