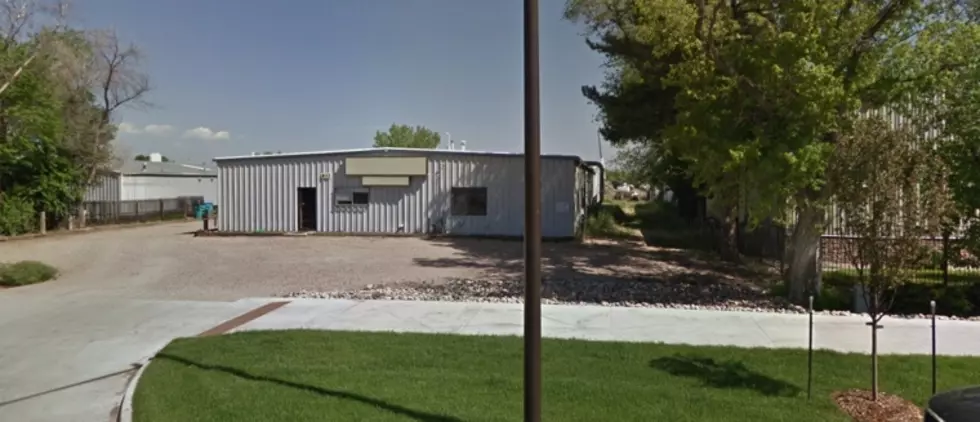 Fort Collins Based Company Sues California Company Over Payment Failure
Google Maps
The combined efforts of two California companies, which produce cannabis items under the banner of NewTropic, was sued by Fort Collins-based Illuminated Extractors Ltd. for allegedly failing to pay nearly $110,000 for industrial cannabis equipment.
BizWest  reported that Illuminated filed their complaint with the U.S. District Court of Colorado, which alleged that the Fort Collins-based company had been hired last year to provide equipment and consulting services.
The equipment in question was an industrial-grade extraction machine, which is meant to extract CBD and oils from raw marijuana plants to be used to the products sold in dispensaries, according to Medical Marijuana Program Connection.
Supposedly, Illuminated charged  NewTropic $673,400 for the extractor, but has only been partially paid for their work. $78,539 of the company's balance remains unfulfilled, and the complaint alleges that an additional $31,443 is owed other assorted fees and unpaid lease for another piece of extraction hardware.
Enter your number to get our free mobile app
NOCO BUSINESS SPOTLIGHT: Q&A with Choice Organics