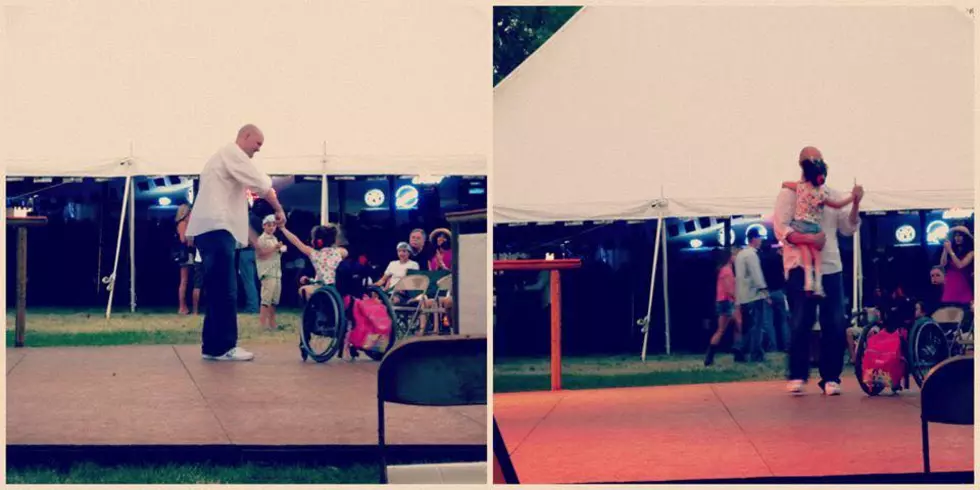 Father Dances With Daughter in Wheelchair at the Greeley Stampede
Mollie Kendrick
Three years ago I saw the cutest thing: a father dancing with his daughter, who was in a wheelchair.
At least, I'm just assuming he was the girl's father. Either way, it was such a sweet thing to witness. This was on the dance floor of the free stage at the Stampede; I don't remember who they were dancing to at the time, but it was so fun seeing the dad dance with her, and then pick her up to dance some more.
I don't know their names, but if you know who they are, please share this post/photo with them. Hopefully it will make them smile and bring up fond Stampede memories!