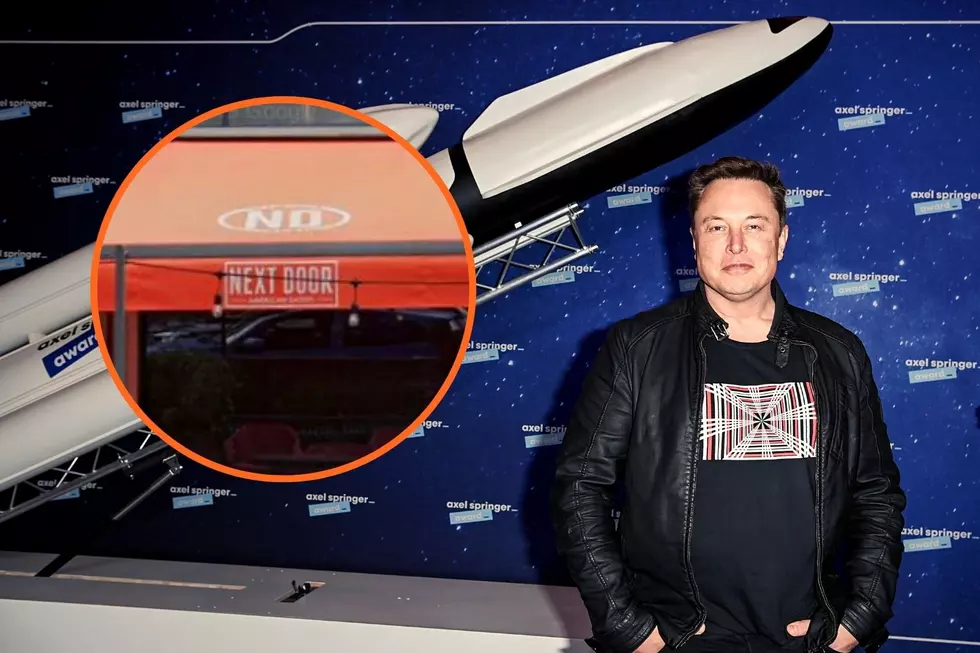 Elon Bought Twitter, But Did You Know About His Fort Collins Connection?
Getty Images, Google Street View
Whether it's about his billionaire status or his children's names, Elon Musk has always been a hot topic of conversation. His latest controversy? His purchase of Twitter for $44 billion.
However, if you put the social media snap-up aside, you may remember that the SpaceX founder has a connection to Fort Collins.
Elon's younger brother, Kimbal Musk, is a restauranteur and owner of The Kitchen Restaurant Group, which has eateries throughout Colorado ⁠— including Old Town.
Musk's Fort Collins restaurant is called ND streetBar. Formerly known as Next Door American Eatery (and previously The Kitchen) and located at 100 North College Avenue, the eatery offers a unique twist on street food and handcrafted cocktails.
In June of 2020, Townsquare NoCo chatted with Musk about how his restaurant was coping with the onset of the COVID-19 pandemic. At the time, he had just introduced an app to allow on-demand ordering.
Townsquare NoCo ⁠— Chat with Kimbal Musk
Musk also emphasized his love for the Choice City — and his affinity for the eatery's margarita.
"We love Fort Collins. It's always been a wonderful community for us," he said. "The fried chicken sandwich and the margarita, I will say, honestly, are the best items. There's a few secret things in the margarita I won't share, but it's an agave nectar-based margarita that is just the perfect summer drink."
Musk also owns restaurants in Indianapolis, Chicago, Denver, and Boulder, where he resides. Who knows? Maybe he and Elon will come back to Fort Collins soon for a bite to eat.
NoCo Restaurant Spotlight: Q&A with Kimbal Musk
11 Celebrities You May Not Know Are From Colorado
When you think of celebrities, you typically relate them to places like Los Angeles or New York. However, there are quite a few celebrities that are from right here in
Colorado
that you may not know about.