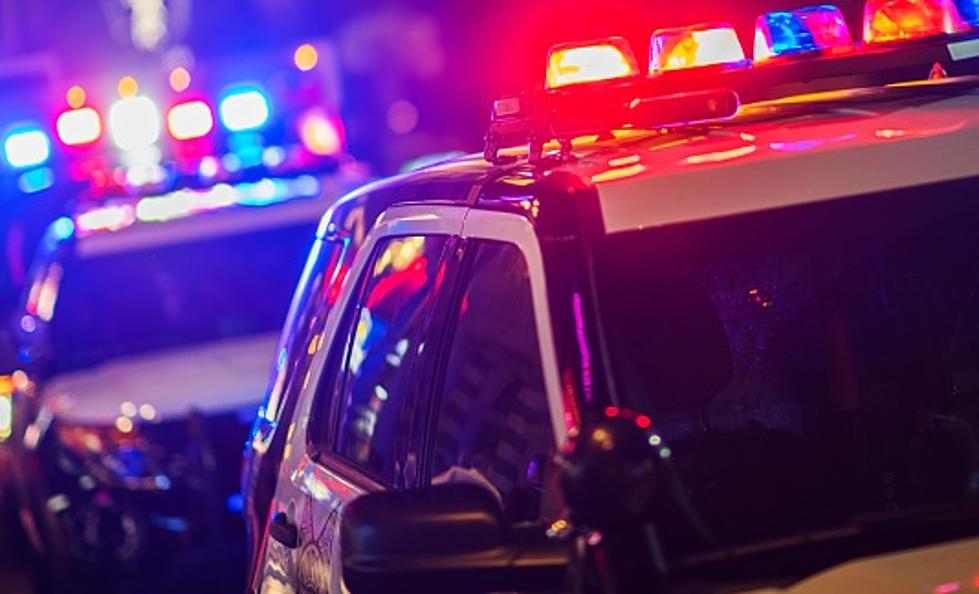 Drive-By Shooting Suspect in Evans from Friday Morning Reportedly At Large
Getty Images/iStockphoto
Update: Police have released new information on the make and model of the vehicle allegedly belonging to the suspect. Information about the vehicle in question can be found at the end of the article. 
The Evans Police Department has announced that a suspect in a drive-by shooting is at large and unidentified.
Evans Police received a call from a woman reporting a male in her yard who claimed he had been shot at. When police arrived, they found he was not struck.
However, they did hear a separate dispatch reporting a 15-year-old boy with a gunshot wound who was in transit to a nearby hospital.
After an immediate investigation, police found that the 15-year-old boy and the male in the woman's yard were a part of a group of four teenage males who were walking near 41st Street and Belmont.
They reported that a vehicle drove past them and they heard one gunshot. Allegedly, that shot hit one of the boys and the other three fled the scene.
The male who was hit by the gunshot was transported to a nearby area hospital and then transported by helicopter to Denver. It is reported that he is now in stable condition.
The shooting suspect and vehicle involved in the incident are currently unknown and at large. The Evans Police Department has released they are actively investigating the incident and collecting descriptions and footage from eyewitness accounts and surveillance.
Police have asked anyone with information to contact Detective Brad Rodriguez at (970)-339-2441.
This is an ongoing investigation, and we will continue to update the story as further information is provided.
Update: Police have announced they are now looking for a tan Nissan Sentra with no front license plate and no front hubcaps. 
5 Most Dangerous Intersections in Fort Collins
Northern Colorado Law Enforcement K-9 Dogs