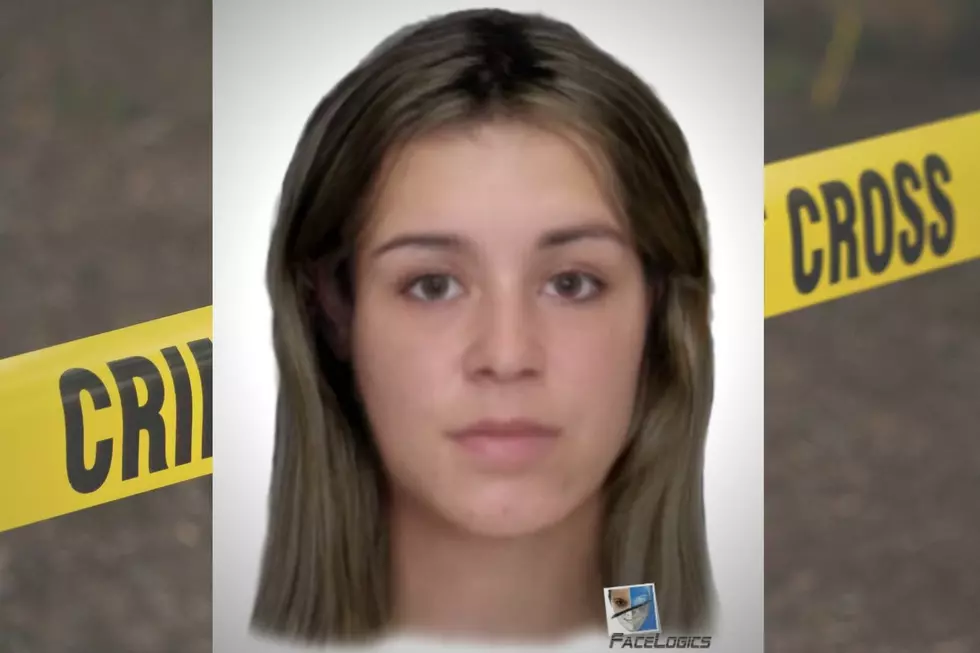 Do You Know Who This Unidentified Deceased Colorado Woman Is?
Weld County Sheriff's Office/Canva
The constant development and access to modern technology and resources have helped law enforcement agencies across the country solve cold cases that have remained under investigation for years.
A forensic technique known as facial reconstruction is one of the newer methods that's positively assisted in finding answers to many unsolved crimes.
Recently, the Weld County Sheriff's Office used facial reconstruction in an attempt to figure out the identity of an unknown female and help solve a local cold case.
Skeletal remains were originally discovered on November 19, 1973, near Platteville, Colorado. The location where these human bones were found was about a half mile north of the Highway 66 Bridge over the St. Vrain River.
During the initial investigation, law enforcement learned that the skeletal remains were those of a Caucasian female. They believe the woman was possibly between the ages of 23 and 25, and approximately 5'02" tall. At the time of her death, the unidentified female was wearing a red short-sleeved sweater and brown slacks with a 31" inseam and 31" waist.
Although this woman passed away nearly fifty years ago, she has yet to be identified. In hopes to change that and bring closure to the case, the Colorado Bureau of Investigation released a photograph using facial reconstruction. The image is what the woman may have looked like in 1973.
The Weld County Sheriff's Office is now requesting the public's assistance in identifying this individual currently known just as "Jane Doe." Based on some of the information produced during the investigation, she likely would have been a teenager during the 1960s.
Anyone who recognizes the female should contact WCSO Cold Case Detective Byron Kastilahn at (970) 400-2827 and reference case 73W3059. Additionally, those with information regarding this or any other crime are asked to call the Weld County Sheriff's Office at (970) 356-4015 or Northern Colorado Crime Stoppers at 1-800-222-TIPS (8477).
Tips can also be submitted through the Crime Stoppers website at www.crimeshurt.com.
Infamous Colorado Crimes
Take a look at some of Colorado's most notorious crimes.