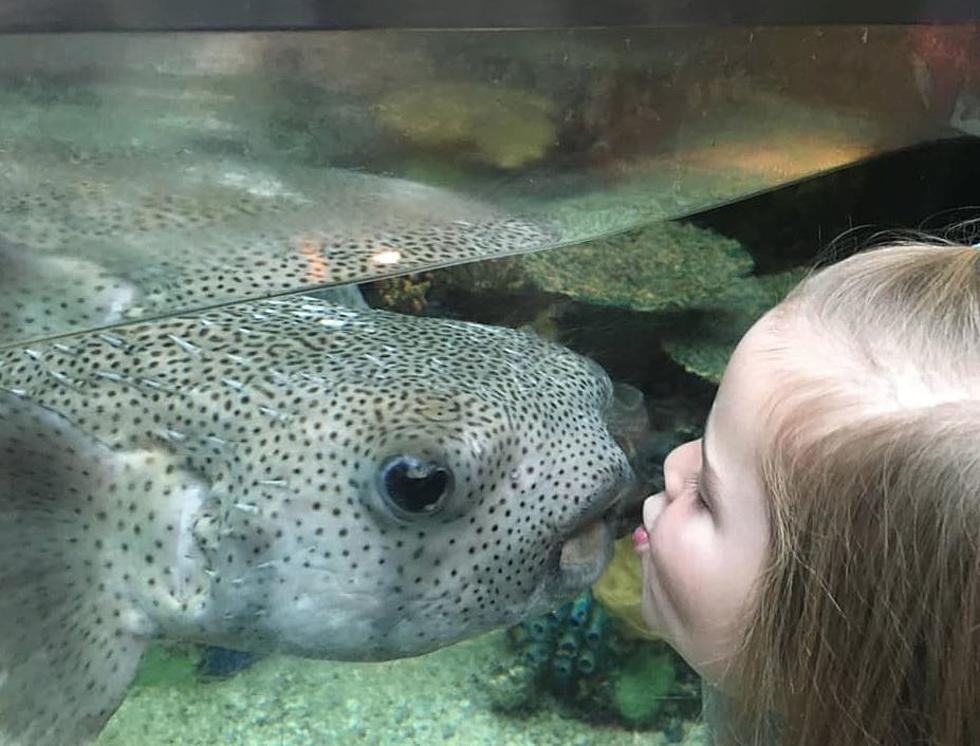 Denver Zoo Mourns The Loss Of Puffy The Porcupine Fish
Denver Zoo
What a crazy start to 2022. First Betty White passed away on New Year's Eve, then Bob Saget on Jan. 9, and now, Puffy the spot-fin porcupine fish at the Denver Zoo has passed away unexpectedly after about 12 years of residency. Not a good start to the new year.
Puffy came to the zoo way back in 2010 and was a big hit with guests of all ages and in the words of zoo officials, "She will be missed by many".
When you think of all of the animals and creatures that are at the zoo, it's hard to imagine a little fish being that big of a deal but apparently, she was. So this is a tough loss for not only the zoo officials, but for anyone who had the pleasure to visit this unique little fish.
The death was unexpected and a cause of death has not been released yet but should come in the next few days.
It's kind of hard to believe that a fish could have so much impact on people's lives but judging by the number of people that took the time to comment and share their condolences and memories with Puffy at the Denver Zoo, she clearly made a huge impact and will be missed by many.
Rest In Peace Puffy...You Will Be Missed By Many.
Animals of the Denver Zoo
Animals of the Cheyenne Mountain Zoo