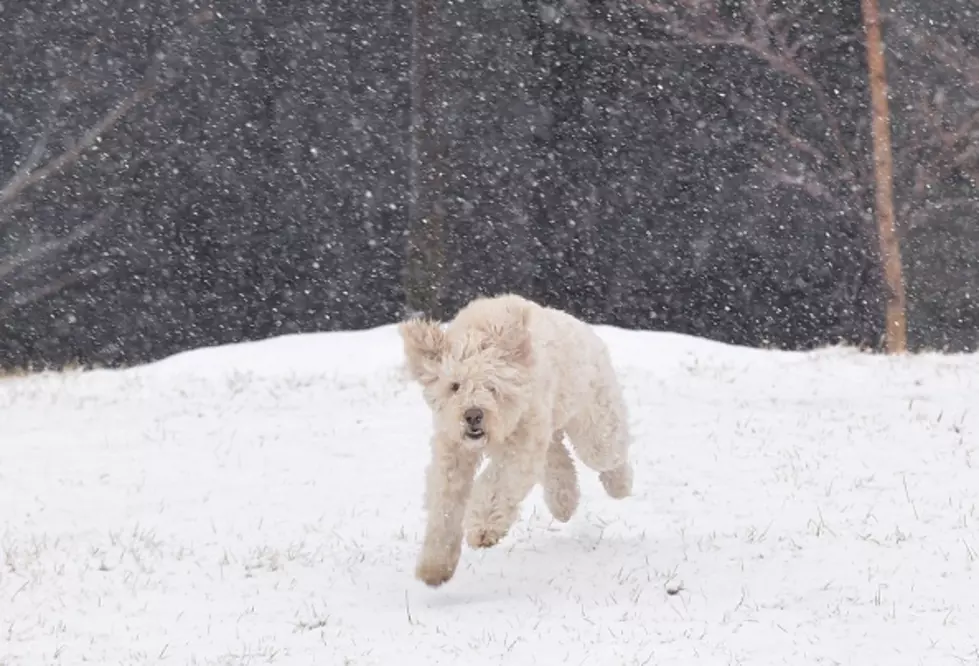 Cute Instagram Colorado Dog Photos to Make Your Day Better
AFP/Getty Images
If you are struggling with your day, I can honestly promise you, if you are a dog person, that this will make your day! These are all the cutest dogs found on Instagram from Colorado and you can look for a bunch more with #ColoradoDogs.
These puppies seem like a real handful, although they are a very cute bunch!
2 - The Adorable Dog in the Water!
Who can resist this adorable dog in the water? He's just having a good time being one of the cutest dogs in Colorado.
https://www.instargam.com/dogsofco/
https://www.instargam.com/dogsofco/
3 - The Dog That Can Climb a Chair
We have a lot of rock climbers in Colorado, but chair climbers?!
4 - And of course, The Bloodhound!
What's cuter than a Colorado Bloodhound, I don't think there is anything cuter.