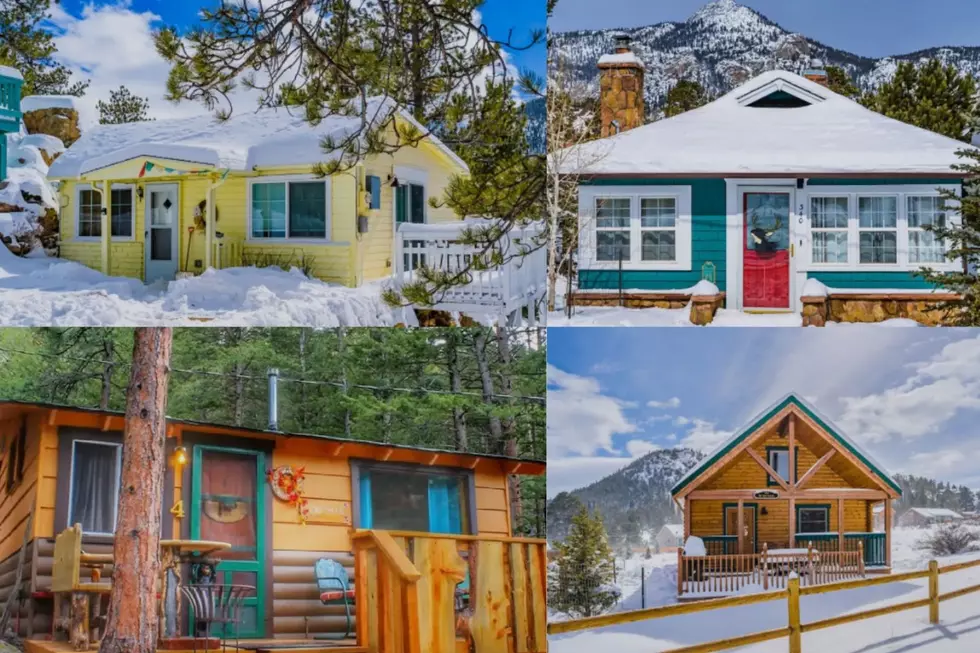 Cozy Cabins to Book for Your Next Estes Park Getaway
Airbnb
There are dozens of places to stay in Estes Park; some, such as the famous Stanley Hotel, are more publicized than other lodging options in the area. For travelers wanting to book a place that feels a bit more like home, Airbnb offers plenty of dwellings to choose from in this Northern Colorado town.
Cozy Cabins to Book for Your Next Estes Park Getaway
These charming cabins provide the comforts of home to vacationers staying in Estes Park.
Glasshouse Airbnb
Winter Park's Glasshouse Airbnb is operated by the owner that also designed and built it.