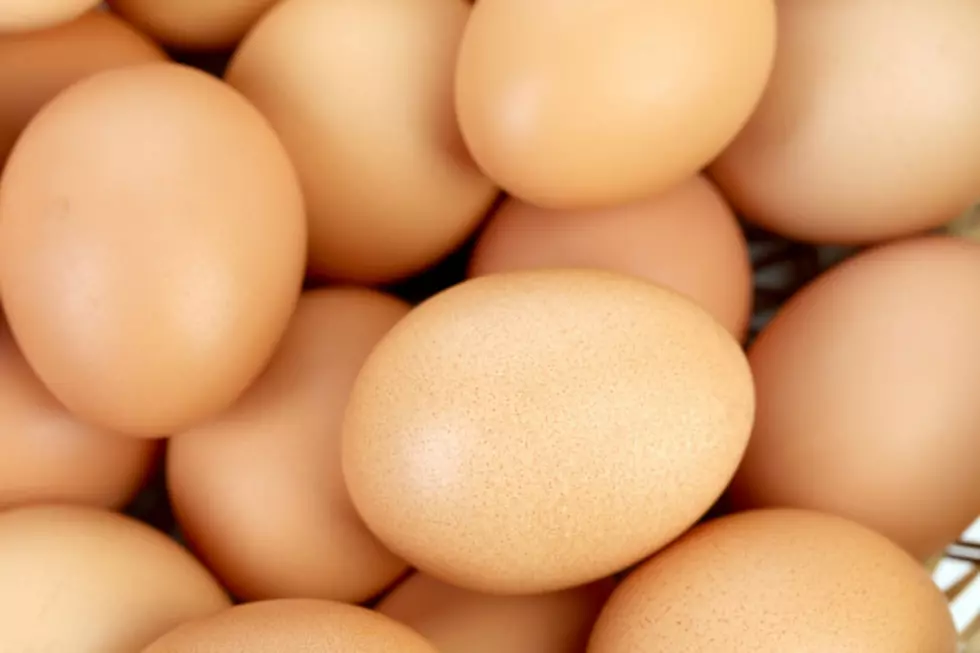 Colorado's Most Ridiculous World Records
indigolotos, ThinkStock
There are a lot of cool records in the Guinness Book of World Records. There are also a lot of weird and ridiculous ones. Here is a look at the most ridiculous in Colorado.
As Thrillist reported, it is time to take a look at the most ridiculous world records that have been accomplished right here in Colorado.
The World's Largest Collection of Video Game Memorabilia

Worth over $100,000

The Longest Marathon Playing Pool

For 100 hours, that is more than four days!

The Fastest Time to Balance a Dozen Eggs

Who does that?

The Most People Folding T-shirts Simultaneously

484, wow is all I can say

The Largest Model Train Store

Over 18,600sqft. That's big!

The World's First Micro Knife

Cuts only 300 nanometers thick

The Highest Tenpin Bowling Score Between the Legs

280, yeah, beat that!

The Longest Ears on a Dog

A black and tan coonhound weighs 89lbs, and has ears that measure 12.25in and 13.5in for the left and right ears, respectively.

The Greatest Distance Covered in an Inflatable Craft in 24 hours on Flowing Water

Five guys travelled over 194.21 miles

The Largest Painting Made by Footprints

Created in Basalt and measures 21,752.83sqft

The Most People Drawing on an Etch A Sketch

372 people

The World's Largest Liquor Store

100,073.1 sqft. That is a lot of booze.

The Largest Gathering of People Dressed as Gorillas

1,061. Okay then.

The Largest Mural in the World

Two miles long and 58ft tall

The Deepest Geothermal Hot Spring

At least 1,002ft deep

The Most Flavors of Ice Cream Displayed Together

985, brain freeze.