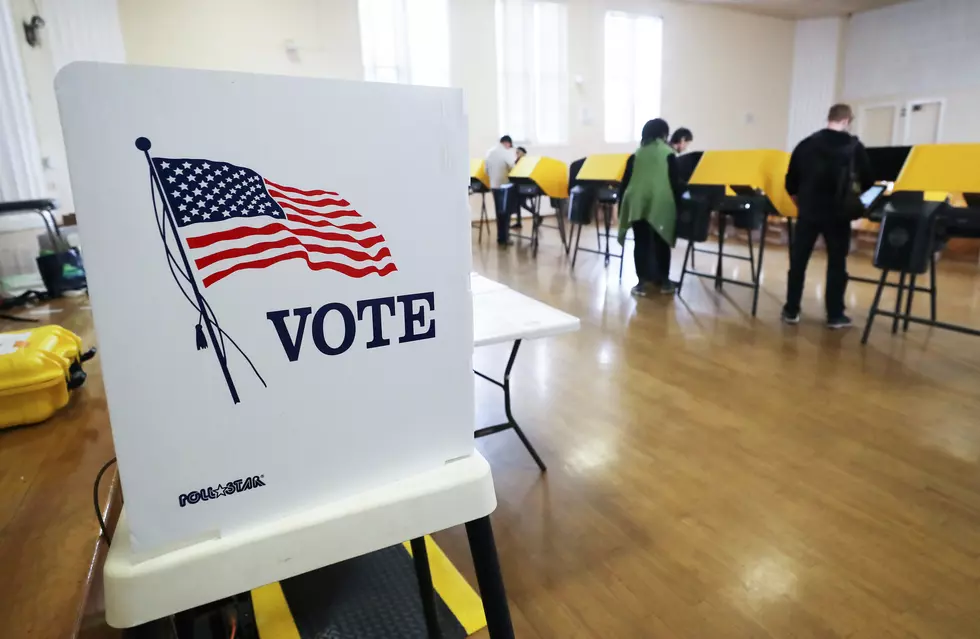 Colorado's In-Person Voting Begins Monday
(Photo by Mario Tama/Getty Images)
This year's election is going to be so different in so many different ways including the way that you vote. However, if you just love the act of heading to the polling stations and getting in that booth to cast your vote, well you're in luck.
Starting Monday (Oct. 19), in-person voting opens across the state to accommodate those that want the "official" feel of the voting process. (You still get your voting sticker too so THAT'S  cool)
There are a total of 383 drop boxes located throughout the state of Colorado and starting Monday, they will start accepting ballots from voters.
Masks will be required to be worn in most locations by voters and election judges who will be thoroughly wiping down all surfaces and handing out protective equipment such as masks, face shields, hand sanitizers, sanitized wipes and thermometers.
How Colorado Has Voted in Every Presidential Election