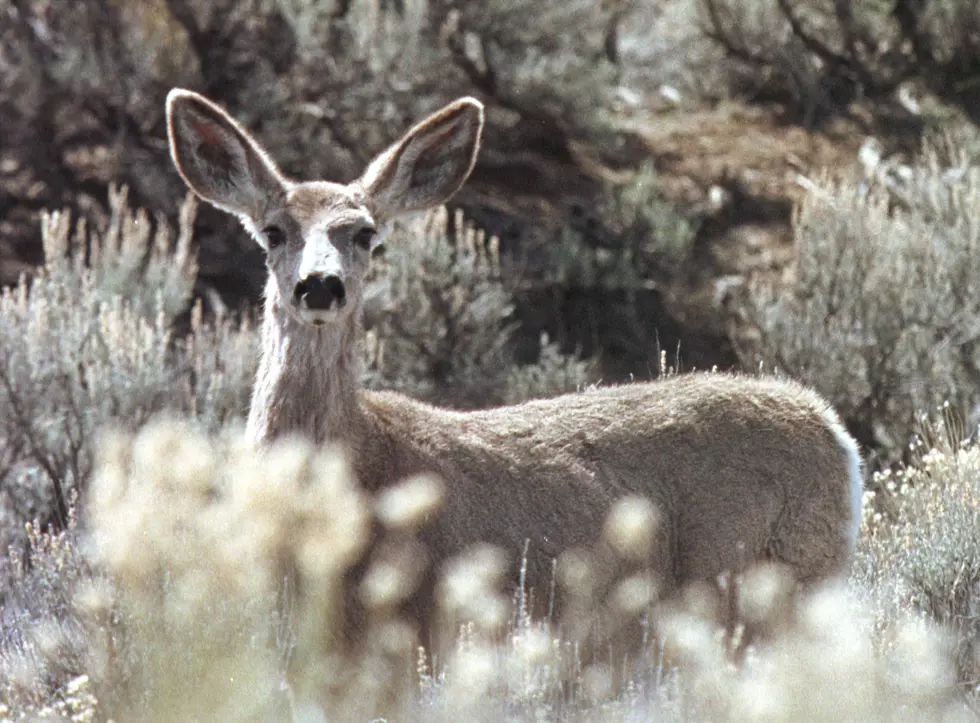 Colorado Parks & Wildlife Encourage Social Distancing Using Deer
Michael Smith/Newsmakers, Getty Images
Colorado Parks and Wildlife (CPW) encouraged social distancing the way only CPW can.... By using wildlife to show how to keep the correct distance.
They went to Facebook to say:
Don't follow the herd! Remember to stay 6 ft. away from others. #DoingMyPartCO

Colorado Parks and Wildlife
I think we're all going a little stir crazy, but hikes are still allowed.
If you see deer on the trail, CPW also wants you to remember to keep wildlife wild by leaving them alone.
Enter your number to get our free mobile app
The Most Dangerous Animals in Colorado + Why They're Dangerous