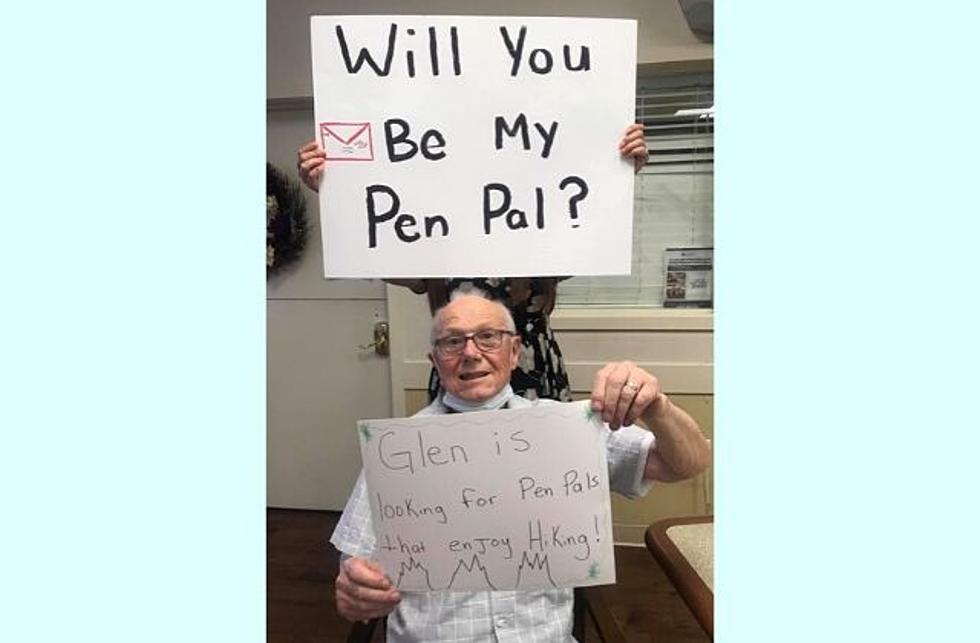 Colorado Memory Care Residents in Need of Pen Pals [GALLERY]
Courtesy of Willowbrook Place - An Anthem Memory Care Community
If you're in need of a socially-distanced friend, then listen up.
Residents at the Willowbrook Place memory care facility in Littleton are searching for pen pals to keep them company, especially since they can't have many visitors due to the COVID-19 pandemic.
The facility has provided a list of their residents that are hoping for letters.
To write a letter, send it to the following address:
Willowbrook Place Memory Care
Don't forget to include your address as well, so that your pen pal can write back to you. Find the list of residents, and their interests, below.
Willowbrook Place Residents In Need of Pen Pals
Enter your number to get our free mobile app