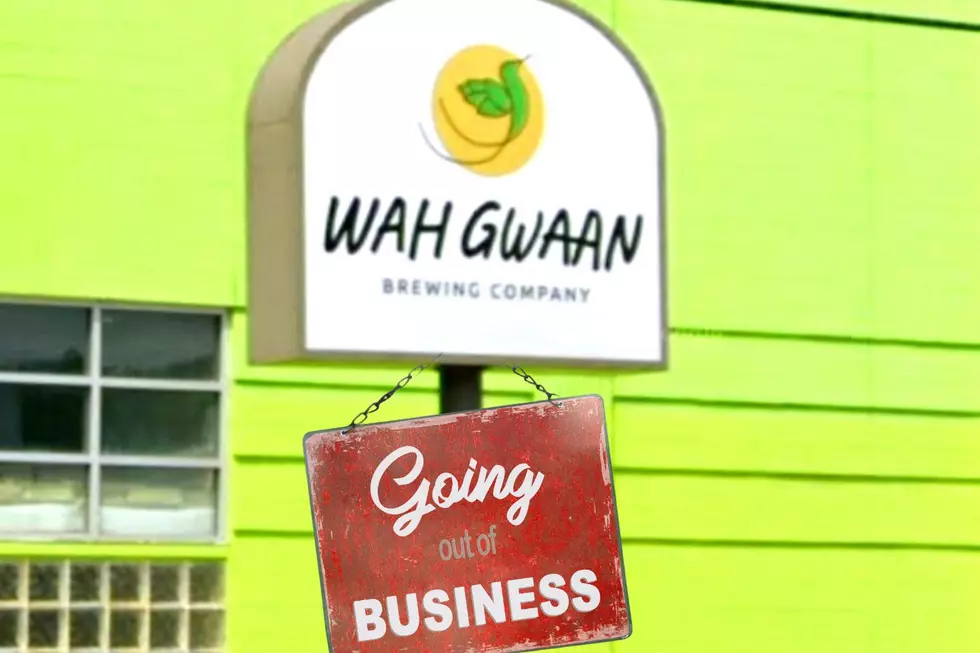 Colorado Has a Unique Jamaican Brewery, But Not for Long
Google Maps / Canva
As a state, Colorado is known for many things, including its vast amount of great breweries. From juggernauts like Coors and New Belgium to countless microbreweries, there is no shortage of local brews in the Centennial State.
However, one very unique brewery in Colorado with a Jamaican theme will, unfortunately, be closing its doors for good later this month.
Colorado's Jamaican Brewery
It's not often that you associate the island of Jamaica with beer, (it's usually another product that Colorado is also fond of,) but, like almost anywhere else, it is there. And, for about a year and a half, Jamaican-style beer flowed in Colorado at the beloved Wah Gwaan Brewing Company.
The Wah Gwaan Brewing Company first opened its doors at 925 W. 8th Avenue in the heart of Denver in June of 2021, as the brainchild of owners Harsha Maragh and her husband Jesse Brown. The idea was inspired by Maragh's Jamaican ancestry and served as a sort of safe, comfortable place for minorities during racial struggles across the nation in recent years.
The brewery also hosted events including what was known as the "Black People Know Things" trivia night, and offered brews consisting of fruits and spices from the Caribbean.
However, the popular brewery will soon be closing its doors for good.
Colorado's Jamaican Brewery Going Out of Business
This past Saturday, January 14, 2023, the brewery announced on Facebook that it would be closing its doors for good by the end of the month, citing primarily financial struggles.
However, there is still some time between now and January 31st to enjoy one last Jamaican beer from a very unique place, Colorado's Wah Gwaan Brewing Company.
12 Crazy Places + Things You May Not Have Known Were in Colorado
Scroll through 12 crazy and unique places and things that you may not have known were here in Colorado.
12 Secretive, Mythical and Just Plain Out-There Colorado Things
Take a tour of what's under Cheyenne Mountain, see a rare glimpse into a Colorado Mormon Temple, learn the story of Blucifer and more.
Popular Channel Releases 'Terrifying' Footage from Colorado
The popular YouTube channel Unpopular Notes just released a compilation of fairly recent 'terrifying' footage taken here in Colorado.