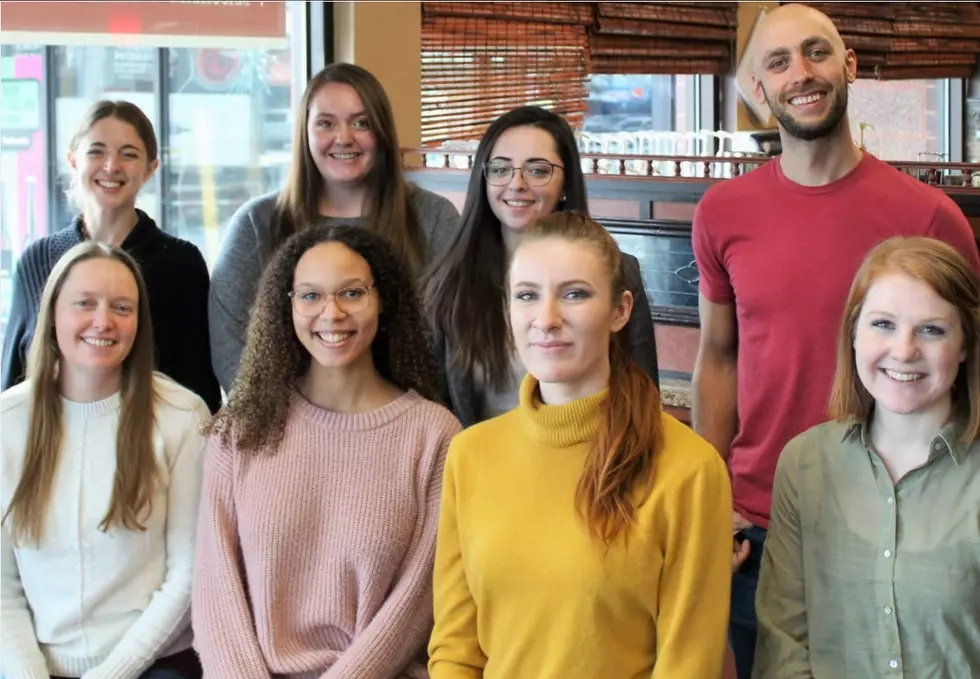 Chamber Spotlight: Arula Brings New Methods to Grant Writing, Fundraising, and More!
Arula Inc.
Chamber Member Spotlight brought to you by the Fort Collins Area Chamber of Commerce.
If you're like us, you probably know nothing about grant writing. And, even if you do know a thing or two about grant writing, you know that it can get risky!
That's where Arula comes into play! They take grant writing to a different level. One where, if you're a nonprofit, you don't have to absorb all the risk!
Additionally, Arula is all about the local Northern Colorado community. The best example of this? Their own event: Fort Collins Top Dog. Going into its second year, FoCo Top Dog is an incredible event celebrating local community and giving back to it.
We had a chance to sit down with Alex Koenigsberg, founder of Arula, to talk more about the company and about this year's FoCo Top Dog!
Q&A With Arula Founder, Alex Koenigsberg