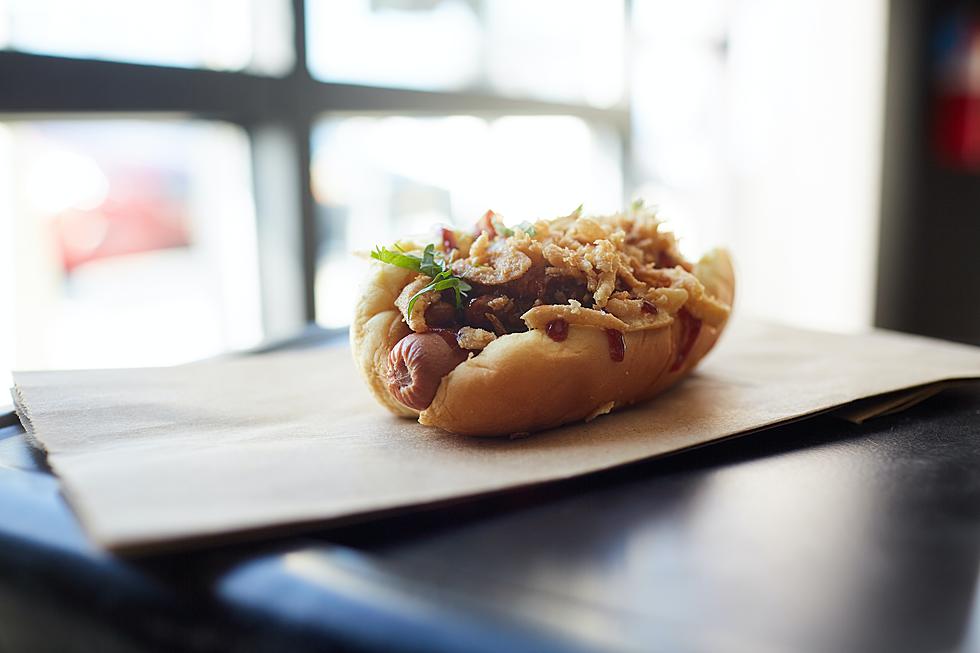 Can You Get a Legit Sonoran Hot Dog in the State of Colorado?
Unsplash, David Todd McCarty
Years back, the company that owned the radio station I worked for sent me to Tucson, Arizona to work down there a while. I'd never been to Tucson at the time, but I can tell you that my running joke now is "I spent a lifetime working in Tucson for about 10 months" before I got outta there and back to Colorado as quick as humanly possible.
Javelina roamed the streets. I watched a rattlesnake slither past my sliding glass door. Though I never found one, I regularly heard stories about people finding scorpions in their shoes. I shudder thinking about all of it. It's a year of my life I am not overly keen to remember or think about that much.
Except for one thing: the Sonoran Hot Dog. It's... a little different.
It's still a hot dog, but it's prepared quite a bit differently. For starters, it's wrapped in bacon and grilled, served on a sweet almost pocket-like hot dog bun, and topped with all kinds of crazy stuff like pinto beans, onions, tomatoes, and a variety of additional condiments like mayonnaise, mustard, and jalapeño salsa. Sounds a bit different than the hot dog you're probably used to, but I can assure you: it is delicious.
Minus the vile beans, but I digress. Hey, don't judge me, I struggle with that kind of texture.
Have a look for yourself and tell me these don't look delicious.
Amazing looking, right? They are very much an "Arizona thing" sadly, but I've recently discovered that you can, in fact, get some at restaurants in Colorado! I've not tried any of these places, so I can't say they'll stand up to our southern neighbors' versions of it, but these guys are all worth a taste test, for sure. Be sure to double check with them they still have them on the menu before you go if you decide to give one a try!
Here are a few places throughout the state of Colorado where you can get a Sonoran Hot Dog.
Biker Jim's Dogs
2148 Larimer Street - Denver
Maybe you've been here a time or two before and had a 'regular' dog, but now you've got something new to try.
Marco's Hot Dogs and Tacos
1647 Kimbark Street - Longmont
The "people of Yelp" claim this place has one of the best Sonoran dogs you'll find, and bonus, they're a much shorter drive from Fort Collins, Greeley or Loveland.
Lady Nomada
7519 Grandview Avenue - Aurora
Can't confirm or deny that they've got them here. It might be an occasional/seasonal thing.
La Choza
4457 Broadway - Boulder
They have several variations of a "Sonoroan" style dog on the menu, but you might have to order off the menu to get a full, legit "Sonoran Hot Dog."
Hot Dogs and the Story of Burger King's Hot Dog Flop
When one is writing a story about hot dogs, it is appropriate to include many pictures from the
National Hot Dog and Sausage Council
. Did you know there is a National Hot Dog and Sausage Council? I didn't...until today. You know what I said when I found them?
Hot Dog!
5 'Must-Have' Chicago Hot Dog Experiences That Will Change Your Life
One look at these five Chicago hot dog spots and you will start to feel something move inside you. That's your hunger. Come eat and your life will never be the same.