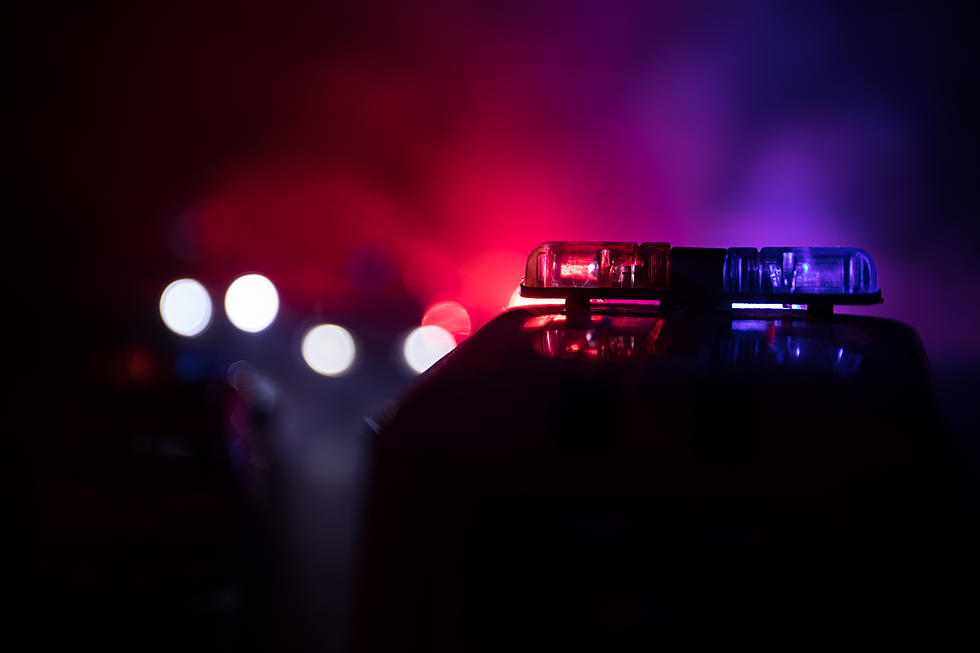 Breaking: Suspect In Jonelle Matthews' Cold Case Murder Will Face Retrial
Zeferli/Getty Images
Suspect Steven Pankey will face a retrial after the initial month-long trial was declared a mistrial.
As reported by Matt Jablow, an investigative reporter with 9News, the jury for Pankey's original trial was unable to reach a verdict. According to a story from 9News earlier today (Nov. 8), Pankey was found guilty of false reporting in the 1984 death of Jonelle Matthews but was unable to confidently find him guilty of the kidnapping and murder charges he was facing in the case.
It is suspected that Pankey kidnapped Matthews when she was home alone at just 12-years-old after a choir concert. Her remains were not discovered until 2019 when construction workers uncovered them.
The case had been cold since 1984.
It was reported that, during the initial investigation into Matthews' disappearance, Pankey allegedly inserted himself heavily into the investigation.
The fact that Pankey was described as obsessive when it came to Matthews and her disappearance was reportedly heavily considered by jurors. However, 9News reported that Pankey's defense said his "obsessive interest didn't make him a killer".
According to 9News, if Pankey was convicted only of false reporting and did not receive a retrial, he would face a maximum of six months in prison. He has already served more time than that behind bars and, as per Pankey's attorney through 9News, would have reportedly gotten credit for that time already served.
9News also reported that Pankey's defense attorney has stepped down and his role will be assumed by a public defender.
The hearing for the retrial is scheduled for Nov. 17 at 1:15 p.m.
Northern Colorado's Most Puzzling Cold Cases