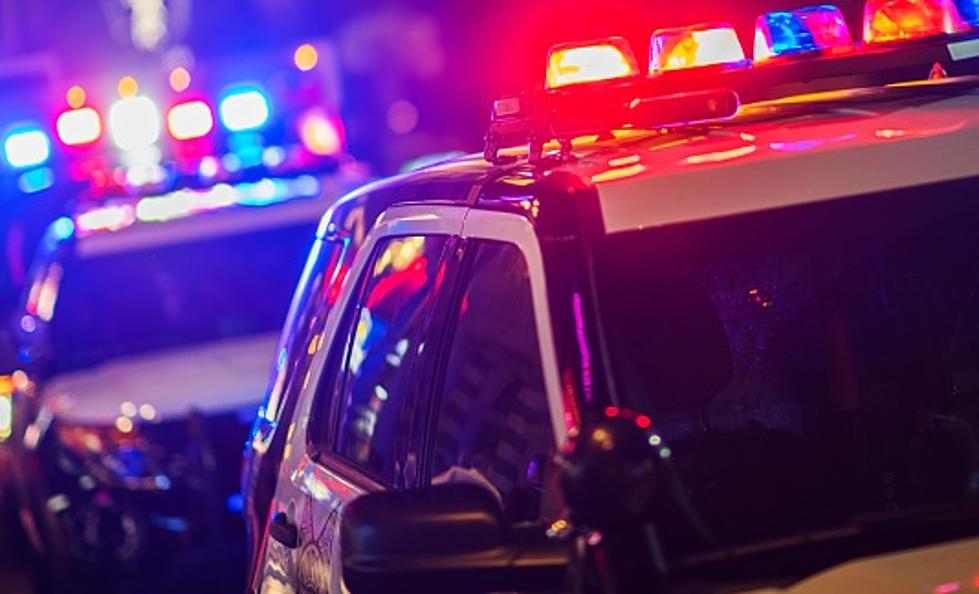 Armed Man Arrested After Barricading Inside Fort Collins Home
Getty Images/iStockphoto
On Monday (February 21) the Fort Collins Police and SWAT team assisted in the arrest of a resident who was armed with a handgun and had barricaded himself inside of a home.
According to police, a concerned resident reached out a approximately 7 a.m. on Monday morning regarding a situation that had taken place overnight inside their home. The caller stated that one of the other adult residents had been intoxicated, got into an argument, and fired a handgun inside the home. No one was injured when the gun went off.
The adult male remained inside the home, but the other residents eventually got out safely as the morning went on.
The caller informed police that there were numerous other guns and tactical gear accessible in the residence and was concerned about the intoxicated male who was still inside.
Fort Collins offers arrived on the scene at the home in the Warren Shores neighborhood and contacted the man by phone. They spoke with him for more than an hour, attempting to get him to exit the home. The man refused to come outside and made several statements that raised concerns about his intentions.
At this time, the UAS (drone) team responded to provide additional visual coverage of the door so officers could maintain a safe distance. The SWAT team was also brought in due to the high-risk nature of the situation.
Law enforcement located the man unconscious but uninjured in the backyard at 12:30 p.m. He was transported to a local hospital without further issue.
After being medically released, the man was booked into the Larimer County Jail on numerous charges, including felony menacing, reckless endangerment, and prohibited use of a weapon.
Northern Colorado Law Enforcement K-9 Dogs