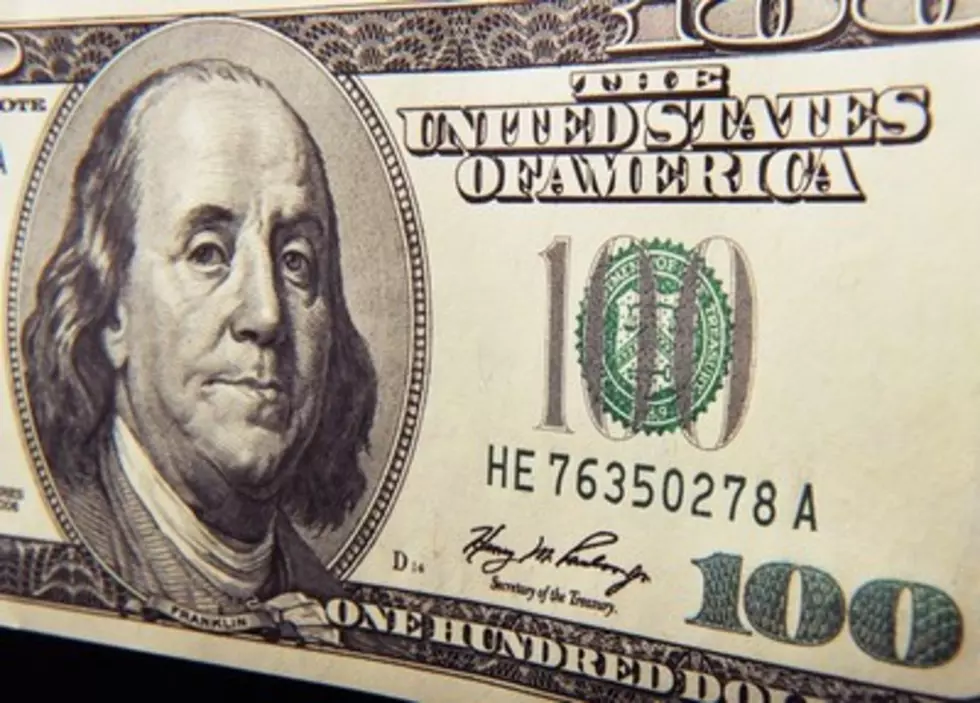 America's Welcomes 2 New Multi-Millionaires
AFP/Getty Images
If you tried to go anywhere near a convenience store yesterday, you probably saw lines of people waiting to get lottery tickets. Why? Because the 4th largest lottery jackpot in history was up for grabs and two people, one from Idaho and one from Washington, purchased tickets with the correct winning numbers.
Each winner should get $177.5 million if they redeem their tickets. Read more from 9News.com.
The jackpot was part of the Mega Millions game that 41 states participate in. To win you have to match five regular numbers plus the Mega ball. If you're not one of those two people that beat the one-in-174 million jackpot odds, you still could have won between $2 and $250,000. The winning numbers: 4, 8, 15, 25 and 47, with 42 as the Mega Ball number.
Friday's drawing will now be for a 'measly' $12 million.