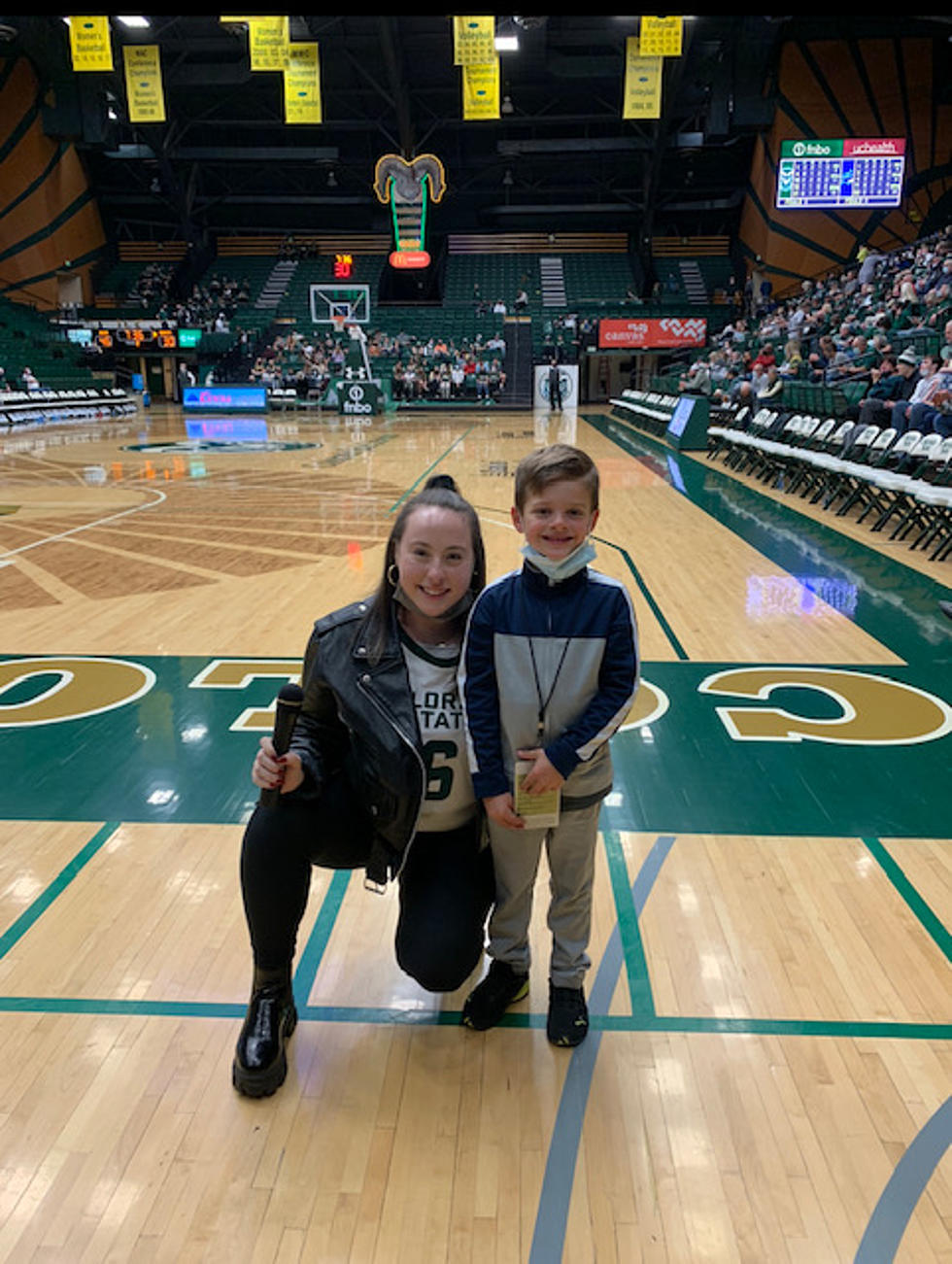 AJ's Weekend In Five Pics: Basketballs And Vintage Colorado Views
AJ Battalio/TSM
Weekends are a time to unwind and have fun. Leave the crap from the work week behind and just do you and be you. This past weekend was a fun one for me and the fam which included plenty of basketball, yummy food at one of my favorite spots, and some incredible views in one of my favorite places in the world: Colorado.
The weekend started on Saturday morning with my son's first basketball game which they lost but the boy had a blast and that's the most important thing. Thanks to all of the coaches and referees who volunteer their time for our kids. Windsor Rec is phenomenal for all sports. Shout out to all of the awesome people that make it work.
We had to prepare the boy for his first presentation for his first-grade class -he needs to describe a family tradition that we have and he chose to pick our tradition of getting a new nutcracker every year. He's bringing them in to show and present to his class today. So, after his basketball game, we got stuff together and planned out his little presentation. Do your thing buddy!
All of that thinking got us craving some outdoor time, so we did a hike later in the afternoon. We love Colorado!
Sunday came and after I made some award-winning vanilla/pumpkin spice pancakes - even though I don't have pictures, I promise I made them - we got ready for some Colorado State basketball where my Max got to hang with Maxx who is the new awesome emcee for CSU basketball. Big win for the Rams to go 3-0 on the season.
After the game, it was time for some yummy food at one of my favorite spots, Buffalo Wild Wings. Chicken wings and some pretty fabulous mozzarella sticks. Shout out to BWW on Harmony in Fort Collins.