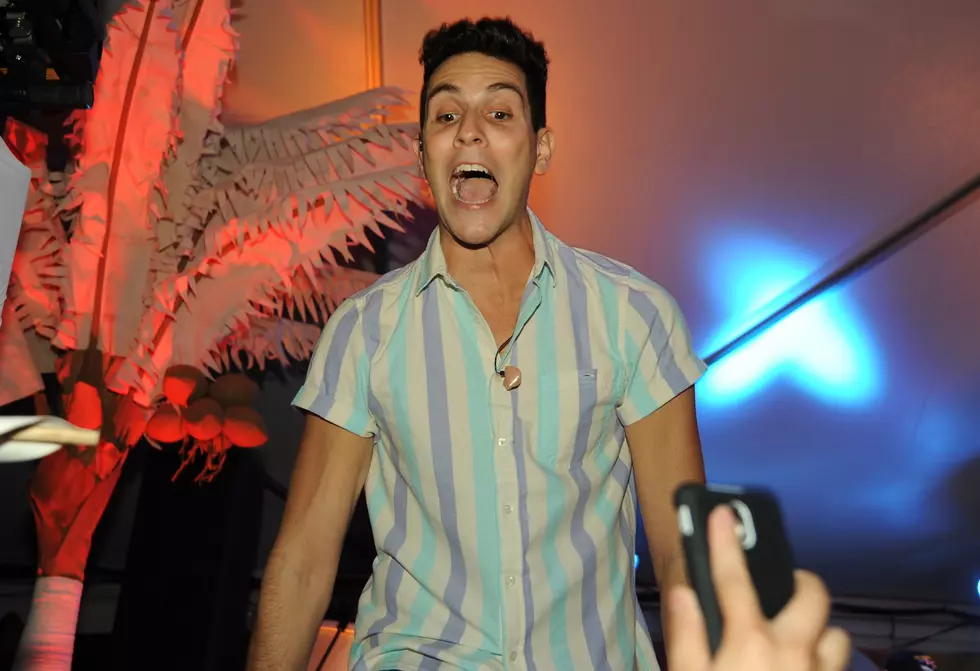 4 Reasons to Come to Our 2000's Dance Bash at the Downtown Artery
Simon Russell
Tonight, a dance party to remember is going down at the Downtown Artery. Maybe you're wondering if you should spend that $5 on a ticket on our app; maybe you're wondering if the playlist will be fire enough to dance all night (spoiler alert: it will).
If you have any doubts about whether or not you should party all night with us, here's five reasons to really help make up your mind.
1. It'll be one of the last events at the Downtown Artery
The Downtown Artery just announced that it's closing its venue and cafe, which was a huge bummer to everyone who loves the local music scene in Fort Collins. This dance party will be one of the last events at the venue, so come celebrate one of FoCo's most beloved venues by getting down to My Goodies.
2. Where else can you get down in Fort Collins?
I mean, honestly. We have some amazing bars in downtown Fort Collins, but our club scene is lacking...and who wants to drive to Denver to dance to your favorite jams? This dance party is right in your backyard and you have to take advantage of it.
3. You get to reuse all of those butterfly clips...
...and chocker necklaces, and platform flip flops. Climb into your closet and pull out your best new millennium fashion choices you thought you'd forgotten about, because they're getting another chance tonight.
4. You just might win a pair of awesome Pepsi Center tickets
We've got tickets to Sara Bareilles at the Pepsi Center in October, and if you show up with the best New Millennium outfit, you could win them. Send us a picture of your outfit through our app, and we'll let you know on Monday if you scored the pair.
We hope to see you at our Back to Old School Dance Party in your best new millennium gear! The party starts at 9 p.m. tonight at the Downtown Artery. You can grab your $5 ticket on our app until 8:00 tonight, and then tickets go up to $10 at the door.