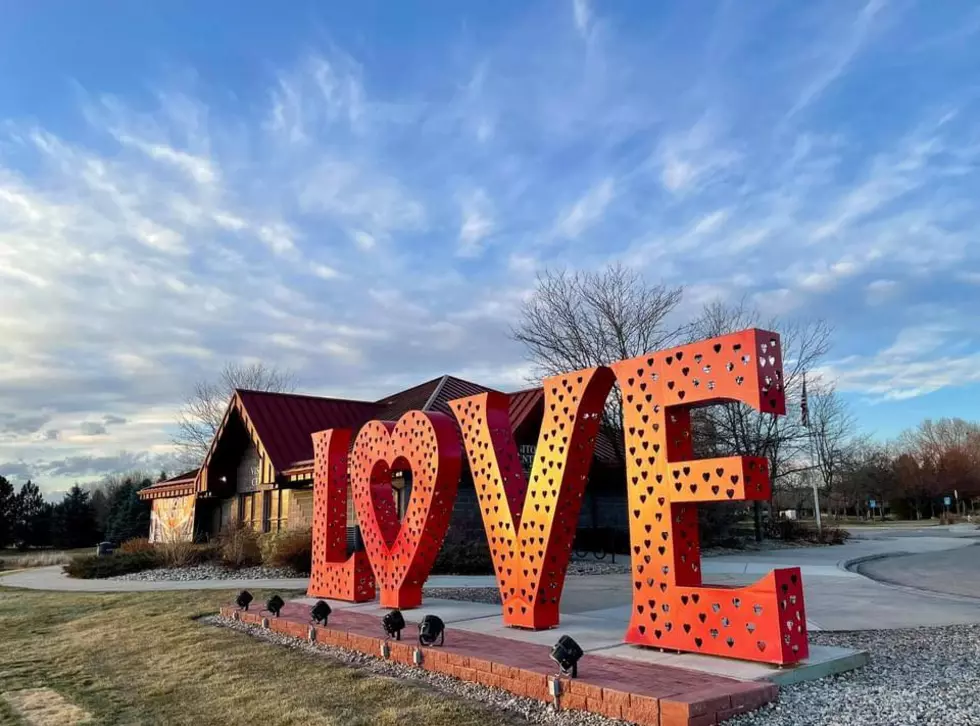 24 Hours in Loveland: The Perfect Day in The Sweetheart City
Courtesy of Visit Loveland Colorado
Northern Colorado has a multitude of gems for cities. While Fort Collins seems to be the NoCo city at the forefront of everyone's minds, probably because of CSU in the heart of it, Loveland is right up there with its charm!
Loveland is a sweet city that has gained a good amount of popularity over the last few years. It's definitely growing in population and people's awareness of it, but it's still an amazing spot to spend an easy day touring like a local.
Here's the perfect day if you only have a bit of time to spend in Loveland!
9 a.m. - Coffee at Dark Heart Coffee Bar
Described by Loveland locals as the best coffee shop in town for a "cozy and different" feel, Dark Heart Coffee Bar is the best spot to start your day with a cup of joe! My personal favorite: the honey latte. It's perfectly sweet and wakes you right up!
They also have plenty of delicious plates for breakfast, so it's a one-stop-shop to start your perfect day in Loveland!
10:30 a.m. - Stroll through Benson Sculpture Garden
Sipping on your (maybe second) cup of coffee from Dark Heart, walking through Benson Sculpture Garden is a beautiful way to enjoy a Loveland morning.
12 p.m. - Hike Devil's Backbone
If you're looking for the Instagram-perfect hiking shot, Devil's Backbone Open Space has it at its notorious keyhole. The hike to the keyhole itself is incredibly easy - only 0.2 miles from the lot.
If you want to do any more hiking out in the area, it has 17.25 miles of trails around the area!
2 p.m. - Sweetheart Winery for lunch and wine tours
Enjoy California wine country glasses in Northern Colorado with a charcuterie board to pair, of course! Sweetheart Winery is, I've found, the most highly requested winery in Loveland. The grounds are beautiful, the wine is amazing, and maybe you'll even catch a wedding, who knows!
Go sip by the river and enjoy a quiet winery afternoon.
5 p.m. - Head over to Door 222 for dinner
Door 222 has anything you could want for a hearty meal to end the day! They also do banquets and catering, so keep them in mind if you find yourself back in Northern Colorado!
7 p.m. - Walk along Lake Loveland to the Big Red Heart at sunset
Reflect on your day with a peaceful walk along Lake Loveland. And, of course, you have to snag a photo with the big red heart that is a sort of calling sign for Loveland. And what better time for a photo op than with the sun setting over the mountains as the backdrop!
9 p.m. - Check into Sylvan Dale Guest Ranch
The Sylvan Dale Guest Ranch has been a known staple in Loveland since the 1920s. You can rent out a cabin for anywhere from two to ten people as your B&B for your stay!
Enjoy Loveland! It's only a drop in the bucket of all Northern Colorado has to offer!
The Foundry in Loveland: Now & Then