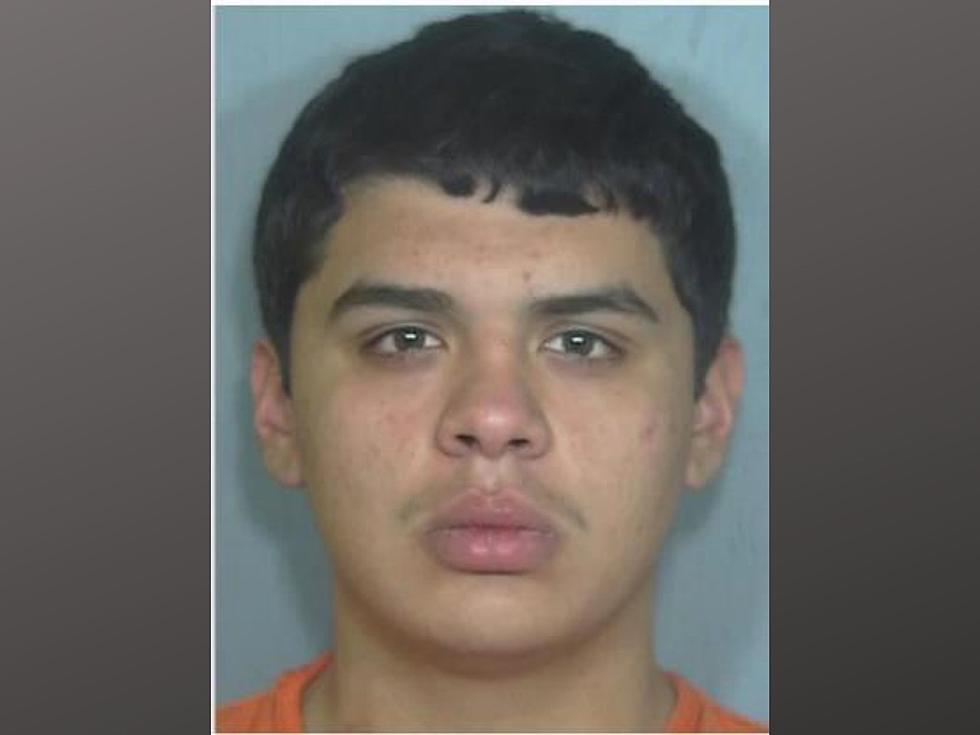 19-Year-Old Greeley Gang Member Sentenced to 22 Years for Drive-By
Weld County D.A.
19-year-old Mathais Valencia-Garza was apparently "one second away from serving a life sentence" for a drive-by shooting in 2020, according to Chief Deputy District Attorney Anthony Perea.
The 19-year-old will now serve 22 years behind bars.
The Incident
In October 2020, Valencia-Garza reportedly shot seven times at a house after he sold cocaine and realized the payment was fake. CDDA Perea said that Valencia-Garza went in search of the person who had paid him the fake $100 bill and ended up firing at the wrong house entirely.
In the shooting, a male in the house was hit in the leg with a bullet while playing video games. The three other people in the residence did not sustain any injuries.
At the sentencing hearing, CDDA Perea said they very easily could have been there fighting a homicide case. He said, "The defendant was one step, one moment, one second away from serving a life sentence".
The Sentencing
Valencia-Garza plead guilty in June to one count of first-degree assault and one count of menacing from an incident before the shooting. The assault plea resulted in a sentencing range of 15 to 25 years. The menacing count lent an extra three-year concurrent sentence.
However, while Valencia-Garza was awaiting his sentencing hearing, he also spit in a jail deputy's face. This earned the defendant an extra six years concurrent to the previous two charges.
In addition to the drive-by shooting, when Valencia-Garza spit in the officer's face, that reportedly showed CDDA Perea even more of the defendant's disrespect and disregard for other people and human life in general.
5 Most Dangerous Intersections in Fort Collins
6 Infamous Inmates of Colorado's Supermax Prison