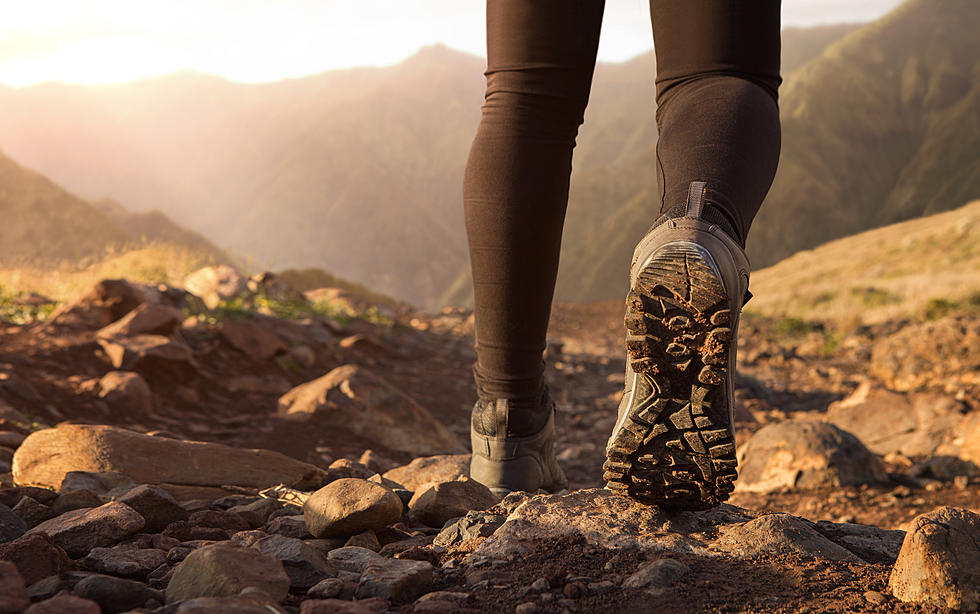 $1.225 Million In Grant Awards Will Pay For New Loveland South Boyd Lake Trail
Getty Images/iStockphoto
Calling all Loveland hikers and bikers, you're soon going to have some new stomping grounds in 2021.
On April 29, the City of Loveland announced in a press release that it was awarded $1,225,000 in funds to design and construct a new paved trail on the south shore of Boyd Lake.
The money was awarded by the Transportation Alternatives Program, which is run by the Colorado Department of Transportation (CDOT), and the Multi Modal Options Fund, which is managed by the North Front Range Metropolitan Planning Organization.
The release stated that "The trail will connect to a pedestrian underpass under construction at North Boyd Lake Ave. as part of the Centerra Millennium development" and will be 1.34 miles in length. In addition, there's a proposed .43 mile spur trail that will link the paved path to the previously-established Boyd Lake Trail.
The goal of the new trail features will be to connect Loveland's popular trail system to the outer reaches of the community, allowing for greater access to the area's natural beauty. As always, the trails will adhere to the nationally-provided standards, as well as the Americans with Disability Act so that the paths can be readily enjoyed by all.
We'll see construction on this project begin next summer, while planning will begin in a few short months. Plus, thanks to the grant awards, the City of Loveland's General Fund will not need to be used to see it to completion.
In the meantime, try to get outside and stretch your legs while keeping a safe distance form other hikers. Also, remember that it is tick season, so if you're out on the trails, be prepared.
Enter your number to get our free mobile app
Breweries of Loveland