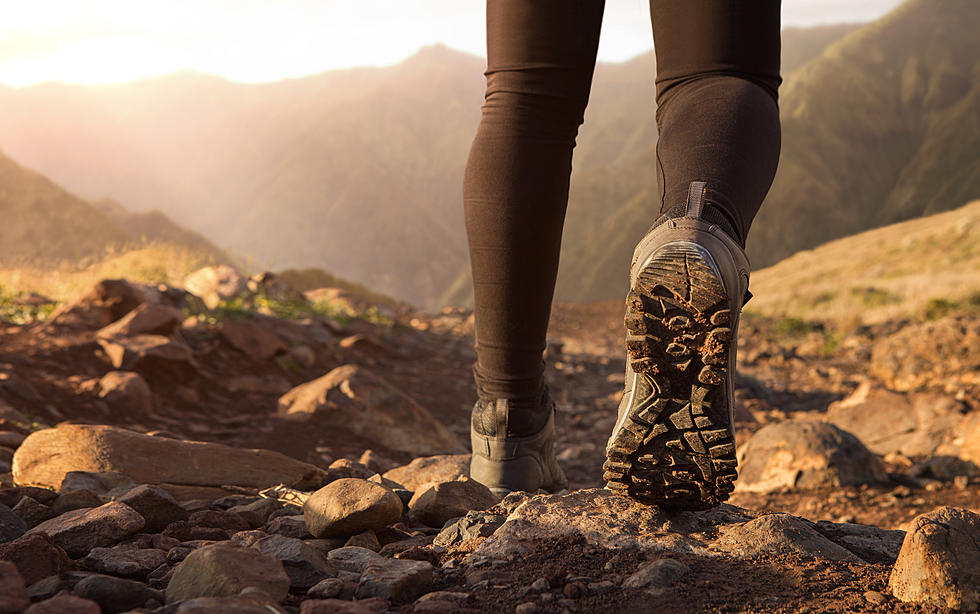 Would You Pay To Hike the Manitou Incline?
Getty Images/iStockphoto
The City of Manitou Springs is thinking about adding a paid reservation system for their incline hikers. Would you pay for it?
The Incline is considered one of the most challenging hikes in Colorado. In March, despite several hikes around Colorado remaining open and enforcing social distancing rules, the Incline decided to close due to the spread of COVID-19. Now, the city is thinking of solutions to return hikers to those famed steps...safely.
According to The Know Outdoors, the plan outlined by the City of Manitou Springs would allow "25 to 49 hikers on the Incline per hour," and a daily fee would range from $5 to $10.
How much would you pay to hike in Manitou Springs?
Enter your number to get our free mobile app
Colorado's Wild Big Game Populations