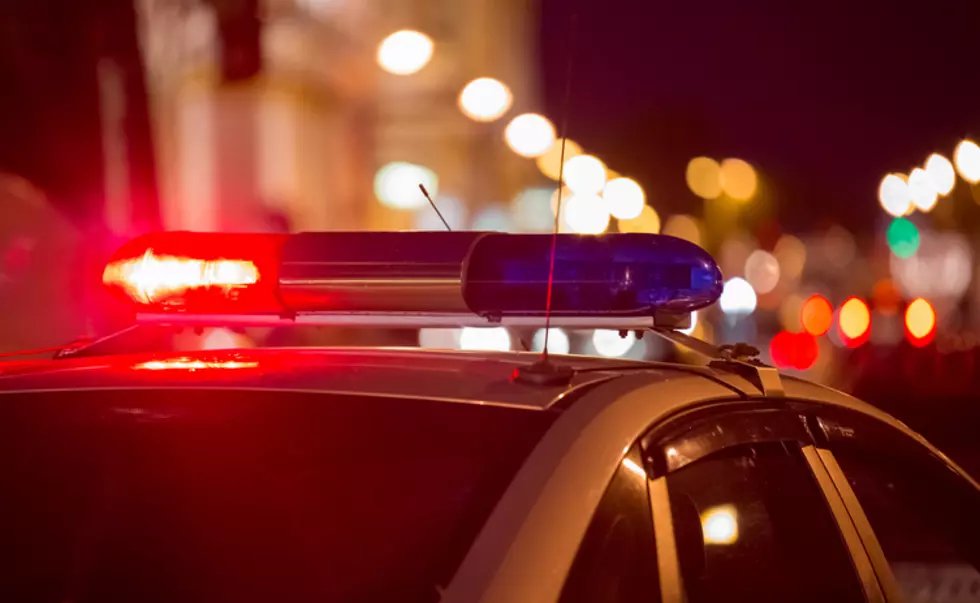 Windsor Police Calling On Witnesses To Help Identify Suspect
artolympic/Getty Images
Update: Previous reports alluded to this incident occurring in Windsor, Colo. Further information has shown this incident took place in Windsor, Ontario. 
Windsor Police are calling on anyone with information regarding a robbery on Thursday to come forward and help police track down the suspect.
On Thursday, Aug. 12 around 4:30 p.m., a man tried to make a purchase at a business in the 400 block of University Avenue West. The purchase was initially declined, and the man responded by striking the adult female victim in the face. He then fled the store with the items he was attempting to purchase.
The female victim has luckily only suffered minor injuries.
In the press statement, the Windsor Police Service Major Crime Unit describes the suspect as a while male, approximately 25 years old, 5'10", slender build, short dark brown hair, wearing a blue surgical mask, a beige golf shirt, and tan cargo style shorts.
Police ask anyone with video surveillance in the area to check their footage and report to police if they come across any information or evidence pertaining to the suspect.
They can contact Windsor Police - Major Crime Unit at 519-255-6700 ext. 4830, or online at www.catchcrooks.com.
Northern Colorado's Most Puzzling Cold Cases