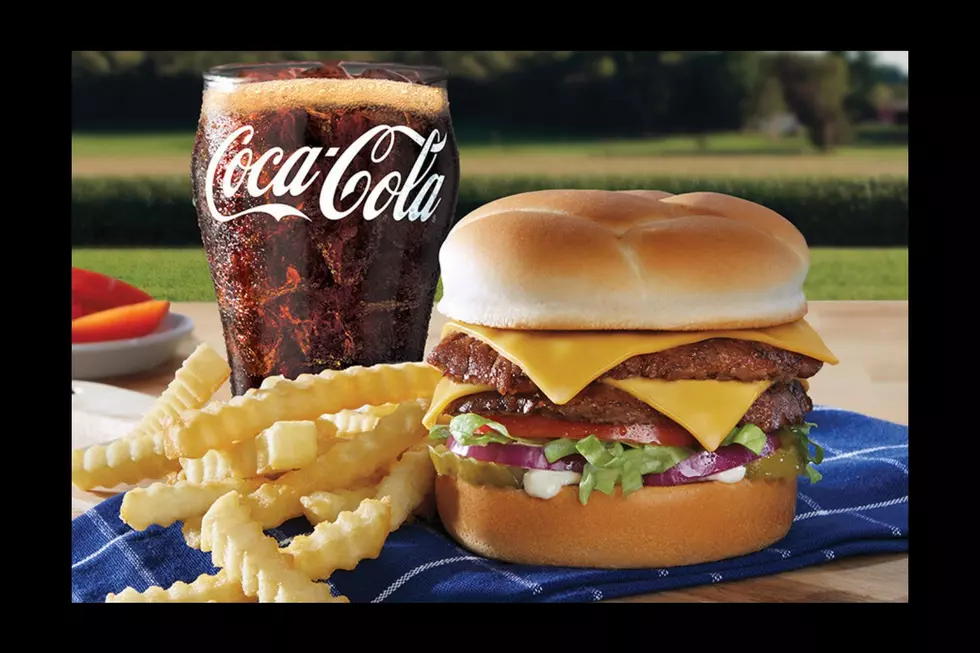 Will Fort Collins Enjoy More Culver's Now That They Have Coca-Cola, not Pepsi?
Culver's Value Basket
Choices are abundant when it comes to beverages, everyone has their favorites. It's gotta be a tough choice when you are opening a food business to decide if you will carry Coca-Cola products or Pepsi products.
There is a difference between the two colas. According to Wide Open Eats "Coca-Cola, nutritionally, has a touch more sodium than Pepsi...which results in a less blatantly sweet taste. Pepsi packs more calories, sugar, and caffeine than Coke." There is a pretty obvious taste difference for most of us.
Culver's Fast Food restaurants have made the switch. They ditched Pepsi and will now be carrying Coca-Cola products. Maybe it washes down their famous ButterBurger just a little bit better.
Do you select your fast-food restaurant based on beverage selection?
We asked that question on our Facebook page.
Jennifer commented
"I will pick up food at restaurants with Pepsi but go to another to get Coke. If I don't really care for a soda, I'll get tea. I never drink Pepsi."
Leslie commented
"Not really..if I want something I'll go there, luckily I like both Coke and Pepsi"
Investopedia reported on November 12, 2022, Coca-Cola is "the world's most-valued soft drink brand at $33.2 billion in 2021, according to Brand Finance. PepsiCo. takes second at $18.4 billion."
In our house we are divided. Purely based on taste, Coca-Cola wins every time. Growing up, my mom used to go to specific convenience stores because their Coke tasted better. So, I will always choose Coke over Pepsi. I know better. However, my husband has a teeny tiny amount of stock in Pepsi from when he was a teenager. He feels financial betrayal when we choose Coke, but that doesn't stop him from drinking it.
CSU Students Crush on These Craveable Fort Collins Restaurants
If a restaurant is full of college students, it's going to be good. So, why not turn to Colorado State University students the next time you need to grab a bite to eat? See the craveable Fort Collins restaurants CSU students are crushin' on in the gallery below.