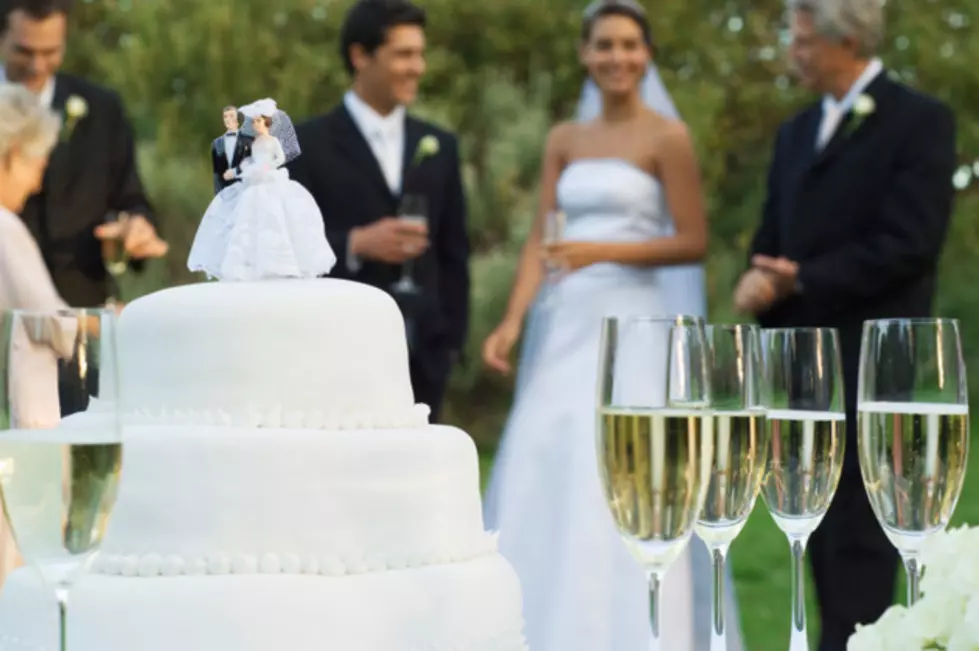 Where is Northern Colorado's Favorite Place to Get Married?
Jupiterimages
Yesterday, we asked our audience: where is the best place to get married in Northern Colorado?
Thanks to our lovely Facebook followers, we got quite a few votes in. Here are the top contenders:
Both Meghan and Chelsea voted for Della Terra Mountain Chateau. With its primo location in Estes Park, you can understand why it's a must for any romantic union.
Our listeners listed Tapestry House as one of the most ideal places to get married in Northern Colorado, and on their website the company promises a stress-free wedding...which, honestly, is enough to make me sign the check right now (and I'm not even engaged).
The central Colorado location, the country-chic vibes...the Big Red Barn in Highland Meadows seems to have it all. Our listeners listed this location in Windsor as another of their most-coveted wedding spots in NoCo.
Where are you planning on getting married? Let us know in the comments.