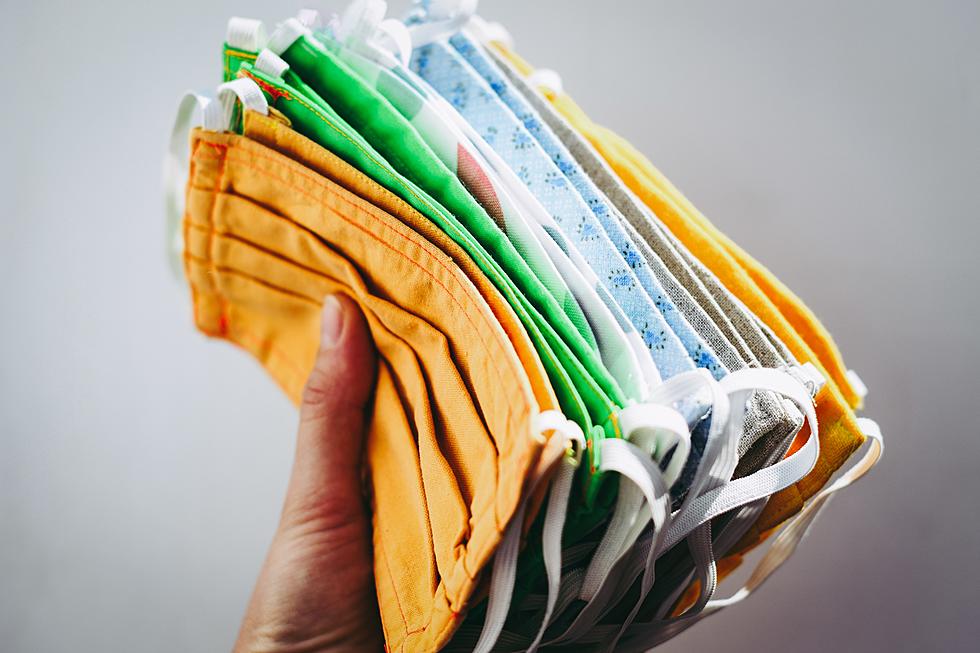 University of Northern Colorado Latest Colorado University To Require Masks
Credit: Vera Davidova, Unsplash
Add another one to the list. The University of Northern Colorado is the most recent university in Colorado to announce indoor mask mandates for the school year.
UNC released a statement on Thursday, Aug. 12 that the university will be requiring masks in indoor public spaces starting Monday, Aug. 16. Following in the footsteps of several universities, school districts, and businesses in the state, UNC recognizes the increased transmission of the Delta variant. They made the change in light of the prevalent threat of the variant.
The mandate will apply to all studetns faculty and staff, regardless of vaccination status.
This new mandate, along with UNC's pre-existing vaccine mandate, follows in suit to Governor Polis's recommendation that there is not one lone solution to COVID prevention. It will take a combination of precautions to get on top of the virus.
The statement from the university says they will continue to monitor Weld County health recommendations, as well as state officials, and are prepared to modify their mask policy as circumstances evolve.
The policy at UNC is a little different from the policy in place at Colorado State University in a couple areas of exceptions. Unlike CSU, students at UNC will not be required to wear their masks in residence halls or university-owned houses and apartments.
They also are allowing students who are fully vaccinated and can allow six feet of social distancing to not have to wear masks when in indoor instructional activity or in labs.
The University of Northern Colorado also reminds students that if they are not approved for an exemption or cannot present proof of at least one dose of a COVID vaccine by September 3, 2021, they will be subject to penalties through the university.