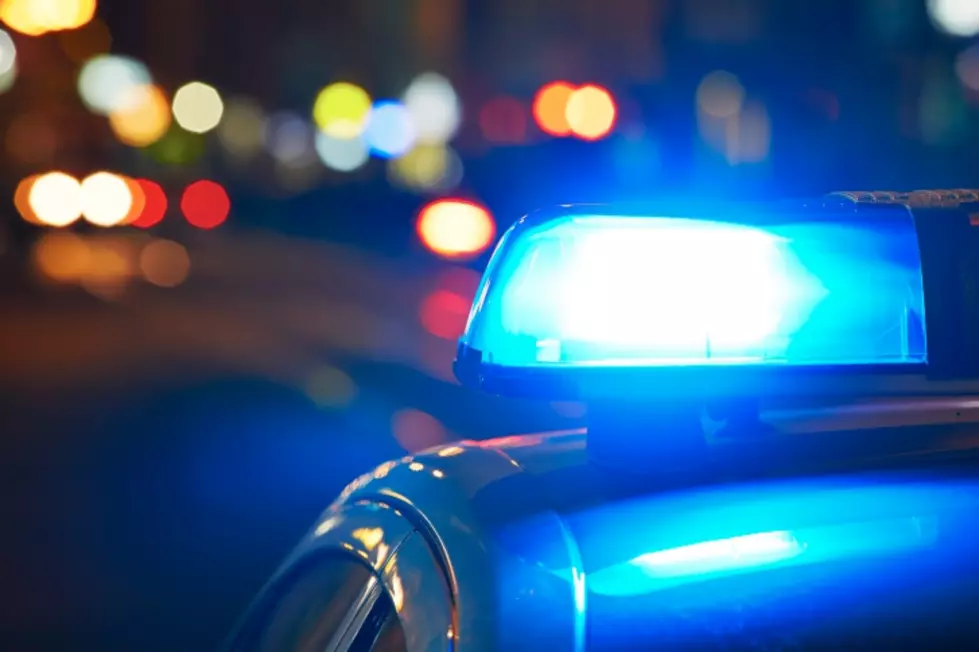 Thompson School District Advises Parents of Potential Social Media Trend Threat to Schools
Chalabala/Getty Images
Thompson School District, as well as the Loveland Police Department, have both released statements in the last 24 hours detailing their awareness of a new social media trend that could potentially impact schools in the area.
In the initial post from Thompson School District, they reassured parents that no threats have been directly made to target Thompson School District schools.
According to the post, a new TikTok trend has emerged allegedly encouraging students to make threats of violence against their schools today (Dec. 17).
Earlier this year, there were several trends circulating social media encouraging vandalism in schools as well.
Again, while no reported threats have been directed at Thompson School District schools, the district is taking law enforcement precautions to encourage the safety of students.
In addition, the Loveland Police Department has also expressed its awareness and cooperation with Thompson School District students, faculty, and family to ensure the safety of students today should any situation potentially arise.
Loveland Police have vowed to keep their Facebook audience informed should anything develop further today.
We will continue to update this story should any situations arise.
Northern Colorado Law Enforcement K-9 Dogs