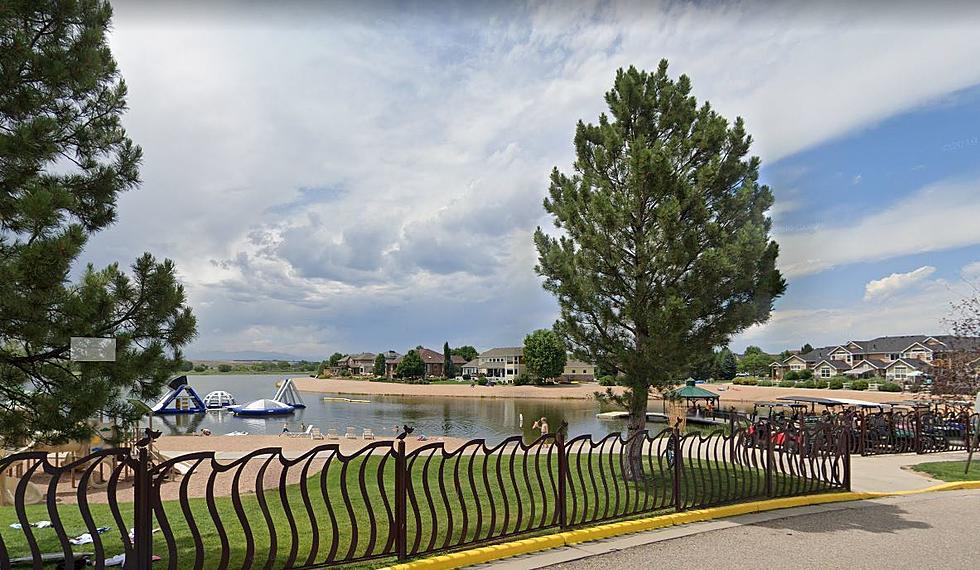 This Top-Selling Community of 2021 is Right Here in Northern Colorado
Google Maps
When it comes to top-selling master-planned communities, a few around the Northern Colorado area come to mind.
In fact, through the national lens, it seems one of those communities, in particular, comes to mind enough to place it at 20th in the nation: RainDance.
The RainDance community in Windsor, Colo. is rooted right in the middle of Loveland, Fort Collins, and Greeley, developed by the Water Valley Land Company. Complete with a river resort, golfing, parks, trails, and more, it's a vastly growing community in the area.
Recently, RCLCO Real Estate Consulting came out with their 2021 rankings of master-planned communities across the United States, and RainDance stands proudly just above the middle of the pack in the Top 50.
The process through which RCLCO selects the rankings is by looking at top-performing communities over the year in terms of growth in sales compared to the previous year.
What did RainDance's numbers look like in 2021 compared to 2020? They increased by 128%.
RainDance has availabilities for quick move-in homes, custom lots built on the golf course, and custom one-acre home sites. Information for each option is accessible here.
If You're Looking for Some More Crazy Colorado Real Estate...
The next drawing for the Colorado Lottery's Powerball jackpot is on Monday (Jan. 3). The prize is over $500 million — what would you do if you secured that cash? If your answer has to do with a new home, check out 13 Colorado houses that you could buy if you were the lucky winner.