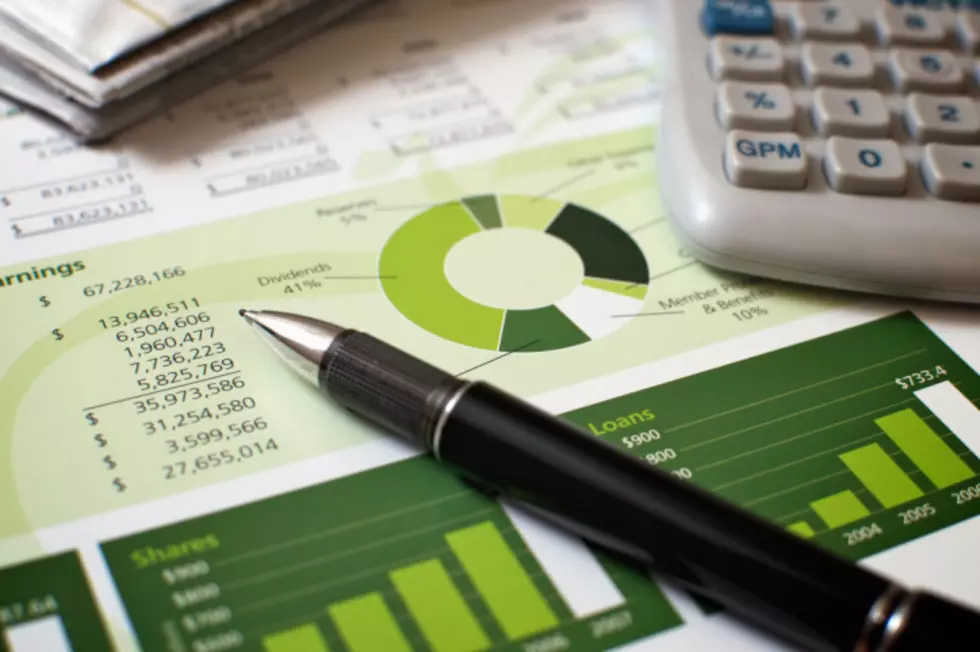 The Top Fortune 500 Companies of Colorado
John Wohlfeil
Any time I speak to my friends that live outside of the state of Colorado, they always seem to bring up how good the economy is in our state. Of course, I would have to agree with them.
The state of Colorado is home to some amazing companies that employ tens of thousands of Coloradans. Some companies even have employees that span the globe. In 2020, 11 Colorado companies made the coveted Fortune 500 list. In 2020, Fortune Magazine's Fortune 500 list marks the 66th edition.
These are the Colorado companies that made the Fortune 500 List
Arrow Electronics - Based in Centennial and a wholesaler of electronics and office equipment, Arrow Electronics employs 19,300 people.
DaVita - Based in Denver and specializing in healthcare and medical facilities, DaVita employs 65,000 people.
VF - Based in Greenwood Village and specializing in apparel, VF employs 75,000 people.
Qurate Retail -  Based in Englewood and specialiing in internet services and retailing, Qurate Retail employs 25,314 people.
DISH Network - A telecommunications company based in Englewood, DISH Network employs 16,000 people.
Ball - Based in Broomfield and specializing in packaging and containers, Ball employs 18,300 people.
Molson Coors Beverage - A beverage company based in Denver, Molson Coors Beverage employs 17,700 people.
Liberty Media - An entertainment company based in Englewood, Liberty Media employs 6,753 people.
Newmont - A mining and crude oil production company based in Greenwood Village, Newmont employs 16,600 people.
DCP Midstream - A pipeline company based in Denver, DCP Midstream employs 2,250 people.
Ovintiv - Another mining and crude oil production based in Denver, Ovintiv employs 2,571 people.
In total, 23 Colorado-based companies made the overall Fortune 100 list. You can see the entire list HERE.
Source: Patch.com
COVID-19 Vaccine Locations in Fort Collins