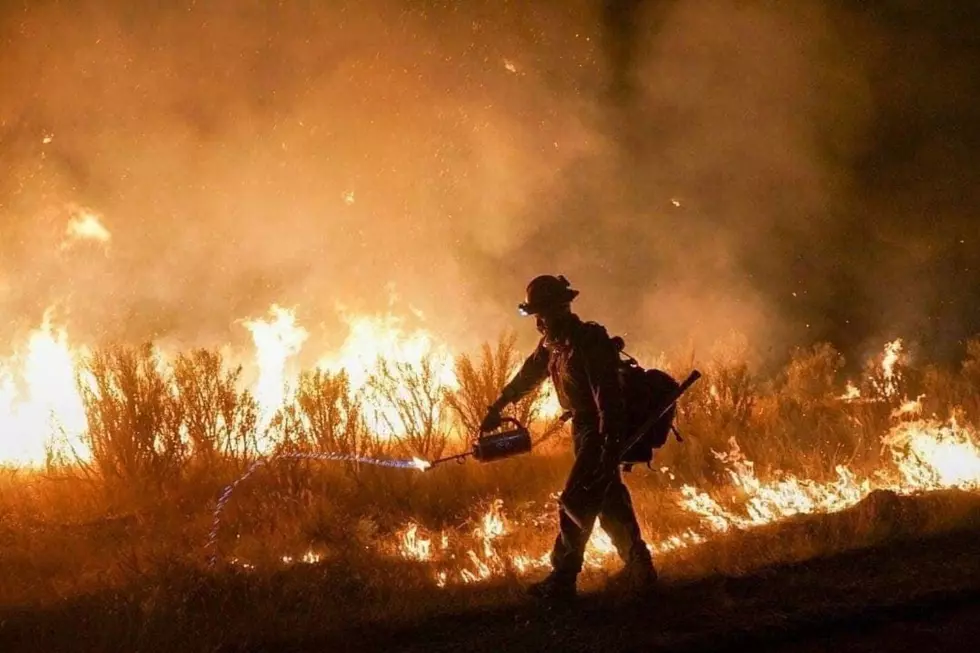 The Largest Wildfire in Colorado History Has Been Contained
Photo courtesy of Pine Gulch Fire CO via Facebook
The Pine Gulch Fire started by a lightning strike on July 31 is now at 100 percent containment. The fire, which was approximately 18 north of Grand Junction became the largest recorded fire in the state of Colorado.
A total of 139,007 acres were burned into Colorado's history, passing the Hayman Fire of 2002, which burned 137,760 acres near Colorado Springs. No homes were destroyed during the Pine Gulch fire.
A closure is in place around the perimeter of the fire for post-fire procedures.
2020 Pine Gulch Fire 139,007 acres
2002 Hayman Fire 137,760 acres
2013 West Fork Complex Fire 108,045 acres
2020 Cameron Peak Fire 104,791 acres
2012 High Park Fire 87,250 acres
Enter your number to get our free mobile app
How the Cameron Peak Fire Has Grown
How The 2020 Cameron Peak Fire Has Grown