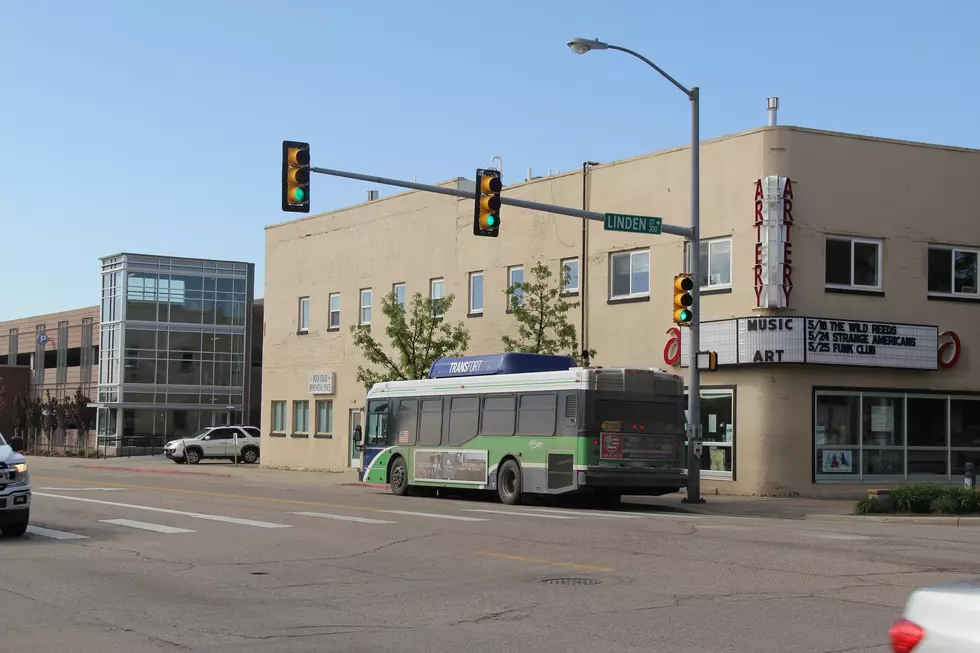 Temps Expected to Near the 90s in Fort Collins Area Next Week
TSM
Following a rainy, cooler week, Northern Colorado is expected to have a sunny weekend with temps in the 70s before things really heat up.
According to the National Weather Service, there is only a slight chance of afternoon thunderstorms on Saturday, but both days this weekend will have highs in the 70s,  and be mostly sunny.
As we start off next week, temps will reach the high 80s. On Monday, the high is expected to be 87, and on Tuesday, 88.
If you're not a fan of the heat, don't worry, Wednesday will cool back down slightly with a chance of rain.
Old Town Fort Collins: Ten Years Ago, and Now